From the beginning of optical experiments to the full version of global news programs, panoramic video has been continuously improving in quality and confidence. Now, where is the development of panoramic video? So far, the tentacles of panoramic video have reached the atmosphere. other than.
The Russian global news network RT TV station took a panoramic video in outer space, which is the first time in history. Astronaut Andrey Borisenko will present the documentary's commentary to show people the life of the International Space Station under zero gravity.
"360 panoramic space is a great project. It's an incredible collaboration." Borisenko said: "It's the first time in history to shoot immersive videos on the space station. This will allow viewers to see what we can see here. Everything and understand the feelings of being an astronaut."
Eduard Chizhikov, head of RT panoramic video production team, said the project's goal is to "combine education and entertainment," which is also done by many companies that produce panoramic video. In fact, some of the massive information brought by panoramic video is not impossible to achieve through 2D media, but the panoramic video is a new and attractive visual effect, especially when using VR head display. .
Over time, Borisenko will also shoot and release panoramic videos showing the different areas of the International Space Station, the different modules, and the various stories that take place in the capsule. RT TV has cooperated with the Russian Space Agency and Energia Rocket Space. These videos are just an exploration of the space series panoramic video. Alexander Kaleri, head of the Energia Technology Center, is the project's space consultant. Now users can download RT TV app on Google Play, the Apple App Store, and Oculus Home platform to watch 360 panoramic videos in space. The app supports six different languages ​​(English, Russian, Spanish, French, German, and Arabic). ).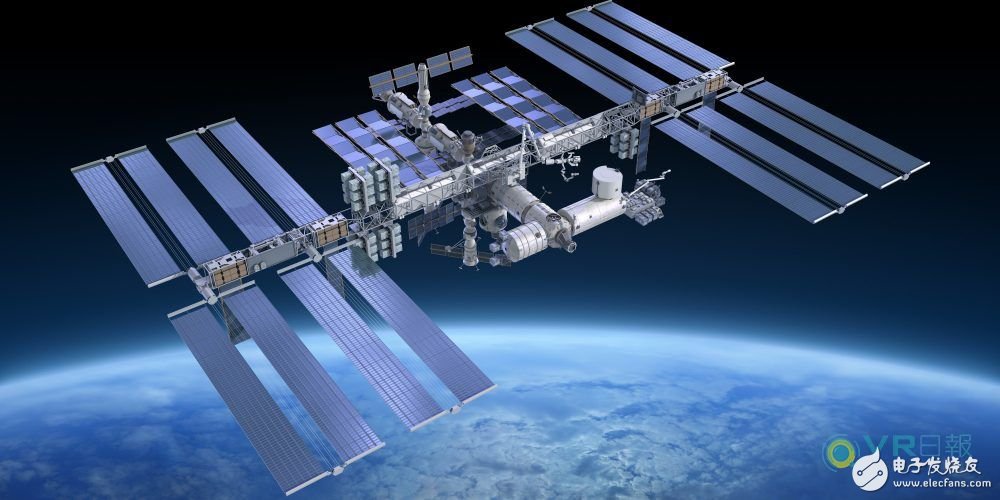 The utility model discloses a PCB antenna for 868MHz frequency band, including a PCB substrate, a first PCB antenna arranged in the PCB substrate, a ground, and an L-shaped second PCB antenna arranged between the first PCB antenna and the ground; The end part of the second PCB antenna is provided with a feed point, the ground surface is provided with a ground wire extending from the OUTSIDE of the PCB substrate to the surface, the core wire of the ground wire and the feed point is tinned. The utility model can improve the antenna efficiency and optimize the performance.
868MHZ Rubber Antenna ,868MHZ Antenna with magnetic base ,868MHZ Fiberglass antenna
Yetnorson Antenna Co., Ltd. , https://www.yetnorson.com