Fangda Group announced on July 22 that the company decided to acquire 60% of the rights of three LED lighting companies controlled by natural person Luo Huichi or the company controlled by the company. The three companies are Zhongshan Suzheng Optoelectronics Lighting Co., Ltd. and its affiliates. Zhongshan Henglan Town Tengding Lighting Appliance Factory (a subsidiary of Sanjiamen) and Shenzhen Jinma Yingke Electronics Co., Ltd. The total amount of the company's acquisition and capital increase is limited to not more than 48 million yuan in cash, of which 18 million yuan is purchased and 30 million yuan is added.
According to the announcement, the trading party Luo Huichi invested a new limited liability company based on the fixed assets, intangible assets, sales network and team of the above three enterprises under his actual control. It was temporarily named as "Guangdong Fangda Suzheng Optoelectronics Lighting Co., Ltd. ". After the company completes the confirmation of the assets of the target company, the two parties sign the equity transfer and capital increase agreement of the target company. The company acquires 60% of the equity of the target company by means of transfer of equity and capital increase.
The target company's performance commitments in this transaction are: sales target of 150 million yuan in July-December 2014, net profit of 3 million yuan; annual sales target and net profit target of 2015 and 2016 are 600 million yuan and 1 billion respectively. Yuan and 36 million yuan, 60 million yuan.
In late June of this year, Fangda Group announced that it has invested in the establishment of a wholly-owned subsidiary, Shenzhen Fangda New Energy, which will focus on new energy-saving technologies such as solar photovoltaic applications, photovoltaic building integration and LED industry. This capital operation can be seen as a continuation of the above actions.

Led Therapy Bulb with E27/E26 socket, Red Light Infrared works for full body, we have 12w 24w 36w bulb, with 660nm and 850nm wavelength, customized led also ok.
E27 therapy bulb Suitable to use on any part of the body.

Anything in the first couple of inches of skin can be affected by this light, making it suitable for; hair health, general skin tone/beauty, acne, eczema, wounds, bruises, sunburn, joint pain, wrinkle prevention, and much more.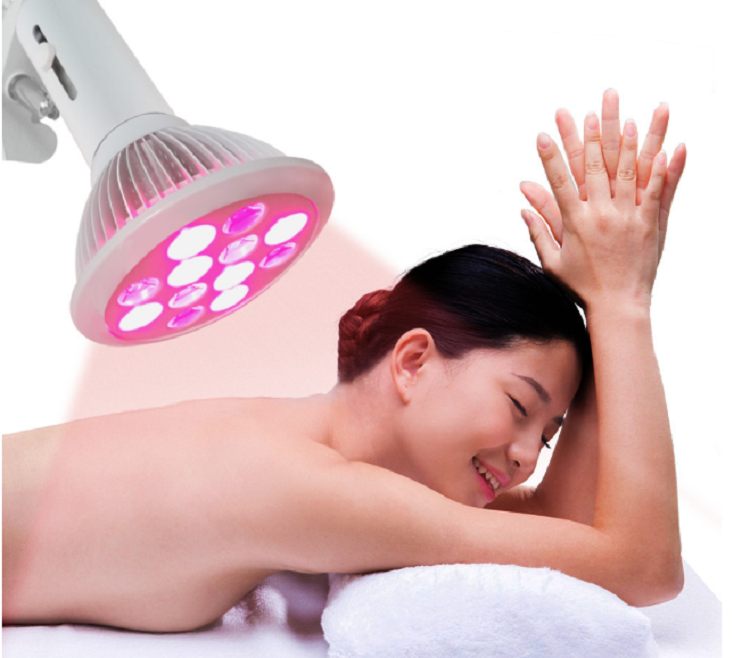 Led Therapy Bulb
Therapy light, led therapy lamp, light therapy lamp, lamps for light therapy, therapy light lamp
Shenzhen Wenyi Lighting Technology Co., Ltd , https://www.wycngrow.com