A robot is a machine that automatically performs work. Robots can accept human command, perform pre-programmed procedures, or act on principles that are based on artificial intelligence techniques. Robots perform jobs that replace or assist human work, such as manufacturing, construction, or dangerous work.
Nowadays, the concept of robots in the world has gradually come to a close. In general, robots are machines that rely on their own power and control to achieve various functions. The evaluation criteria of robot ability include: intelligence, which means feeling and perception, including memory, operation, comparison, identification, judgment, decision, learning and logical reasoning; function, refers to flexibility, versatility or space possession; physical energy, Finger force, speed, continuous operation capability, reliability, compatibility, and life. Therefore, it can be said that the robot is a spatial three-dimensional coordinate machine with biological functions.
First, the sensor
From the application environment, our robotics experts divide robots into two categories, industrial robots and special robots . The so-called industrial robot is a multi-joint robot or a multi-degree-of-freedom robot for the industrial field. Special robots are various advanced robots other than industrial robots for non-manufacturing and serving humans, including: service robots , underwater robots , entertainment robots , military robots , agricultural robots , robotic machines, etc. In special robots, some branches develop rapidly and have independent integration trends, such as service robots, underwater robots, military robots, and micro-manipulation robots.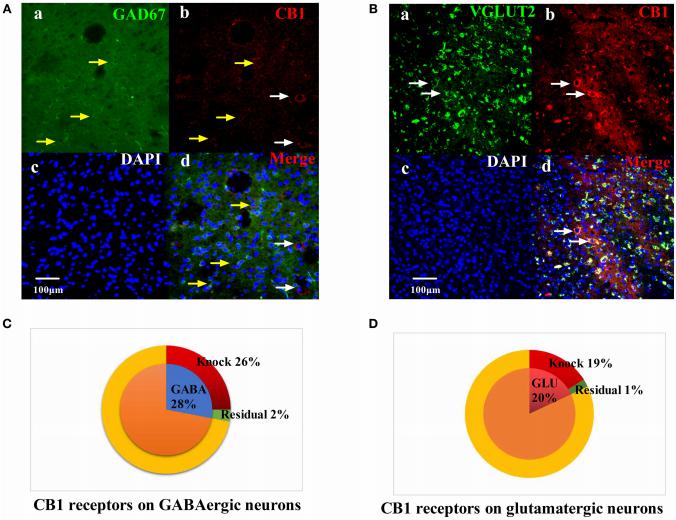 Second, the structure of the robot
A robot has three parts:
Sensor
The sensor's five views (eyes, ears, mouth, nose, skin) are the tools that robots use to explore the environment.
Controller
The sensor is relative to the human head. After the robot collects the environmental data through his sensor, he analyzes his brain and plans his actions.
Brake
After the robot planned his action, he responded to the environment through its brakes. The brakes are relative to the person's hands, feet, mouth (speaking), and so on.
Huawei Charger Case featured of follwoing tips:
[HIGH CAPACITY]: High and Full Capacity for every model of HAWEI Charger Case
[HIDDEN BRACKET ]: Hidden back and metal surface can be applied to the product fit, the liberation of your hands. The kickstand design is available for watching movies/videos in all angles.

[PROTECTION & SMART POWER CHARGING]: Soft TPU Case provides full body protection; Internal safe chips can prevents the power case from short-circuiting, overheating and over charging.
[EASY TO USE]: Simple the ON / OFF button on the back to start or stop charging. This Smartphone Huawei battery case is easy enough to use for everyday and reliable enough to be there for you during emergency scenarios.

[1 YEAR WARRANTY]: Yes we provide 1 year warranty on this battery case. Every single battery cell has been tested 5 times and we are confident enough to provide a year warranty.
Huawei Charger Case
Huawei Charger Case,Quality Huawei Charger Case,Huawei Smart Charger Case,Useful Huawei Charger Case
Shenzhen Hequanqingnuo Electronic Technology Co., Ltd. , https://www.hqqnbattery.com