[Home Theater Network HDAV.com.cn] About the acoustic decoration of the home theater, the home theater network Xiaobian has spent several articles to explain.
First foundation - sound insulation, elastic reduction wall
Make skin again - sound absorption and diffusion
We explained in detail the principle, layout and diffusion method.
But still some friends asked the home theater network Xiaobian to say that they don't understand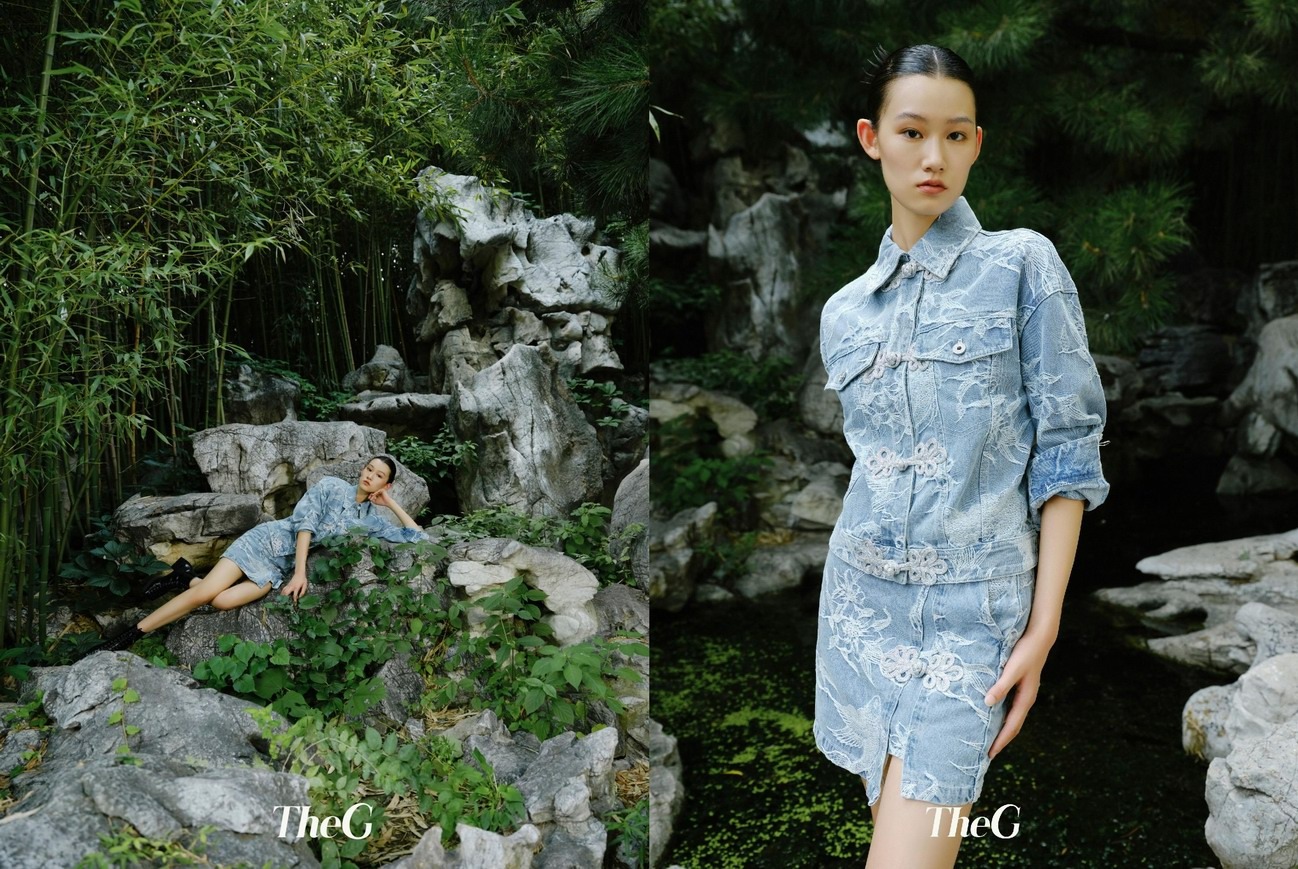 Today, we will explain the process of acoustic decoration with the actual case of PMI! About PMI: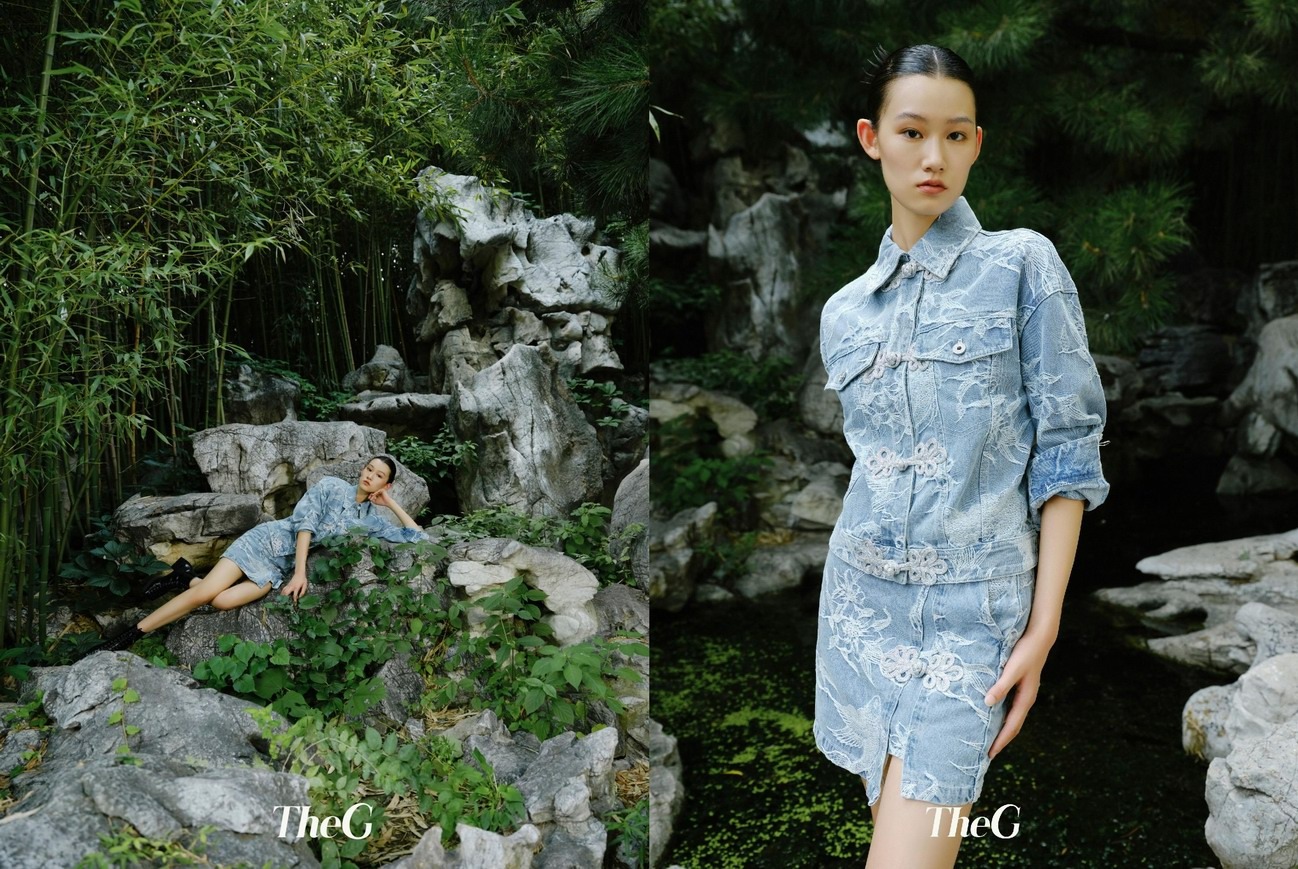 PMI (Performance Media Industries) from the United States is a world-class home theater, professional studio design and engineering design top design company. PMI has completed hundreds of high-end engineering projects around the world, such as designing private theaters for many famous actors, directors and producers, as well as designing and building professional studios, radio stations and high-end AV dealer showrooms. PMI's design encompasses every aspect of the project, including complete design and engineering suites, as well as audio and video correction services.
This case was designed and implemented by Anthony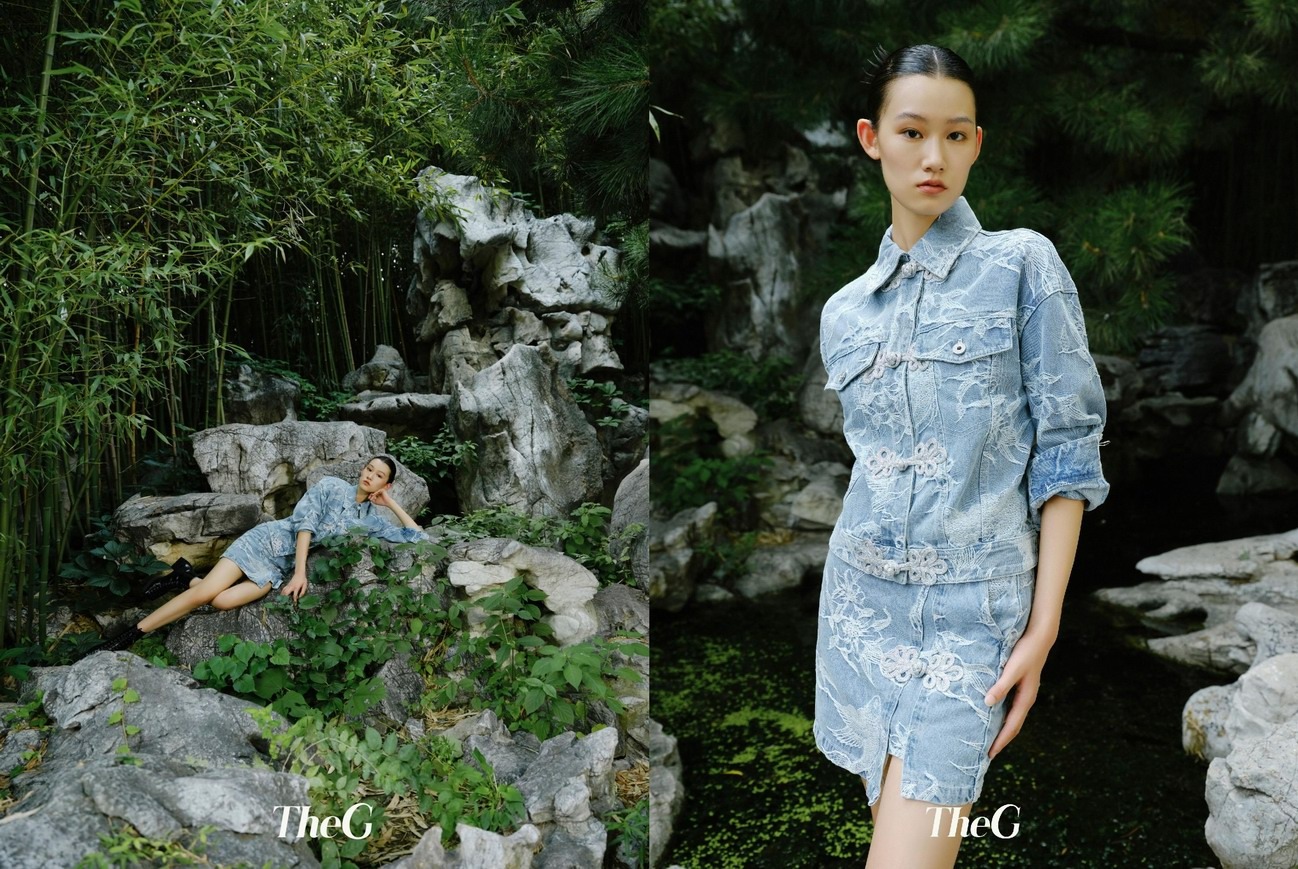 An outstanding audio engineer and senior designer in the home theater industry, Anthony Grimani has more than 30 years of experience and has received numerous awards from the CEDIA Association's Private Cinema Awards.
Anthony Grimani, a former veteran of Dolby Laboratories and Lucas Film, played a major role in the development of many home theater industry standards.
Here's the beginning!!!! Everyone moved the stool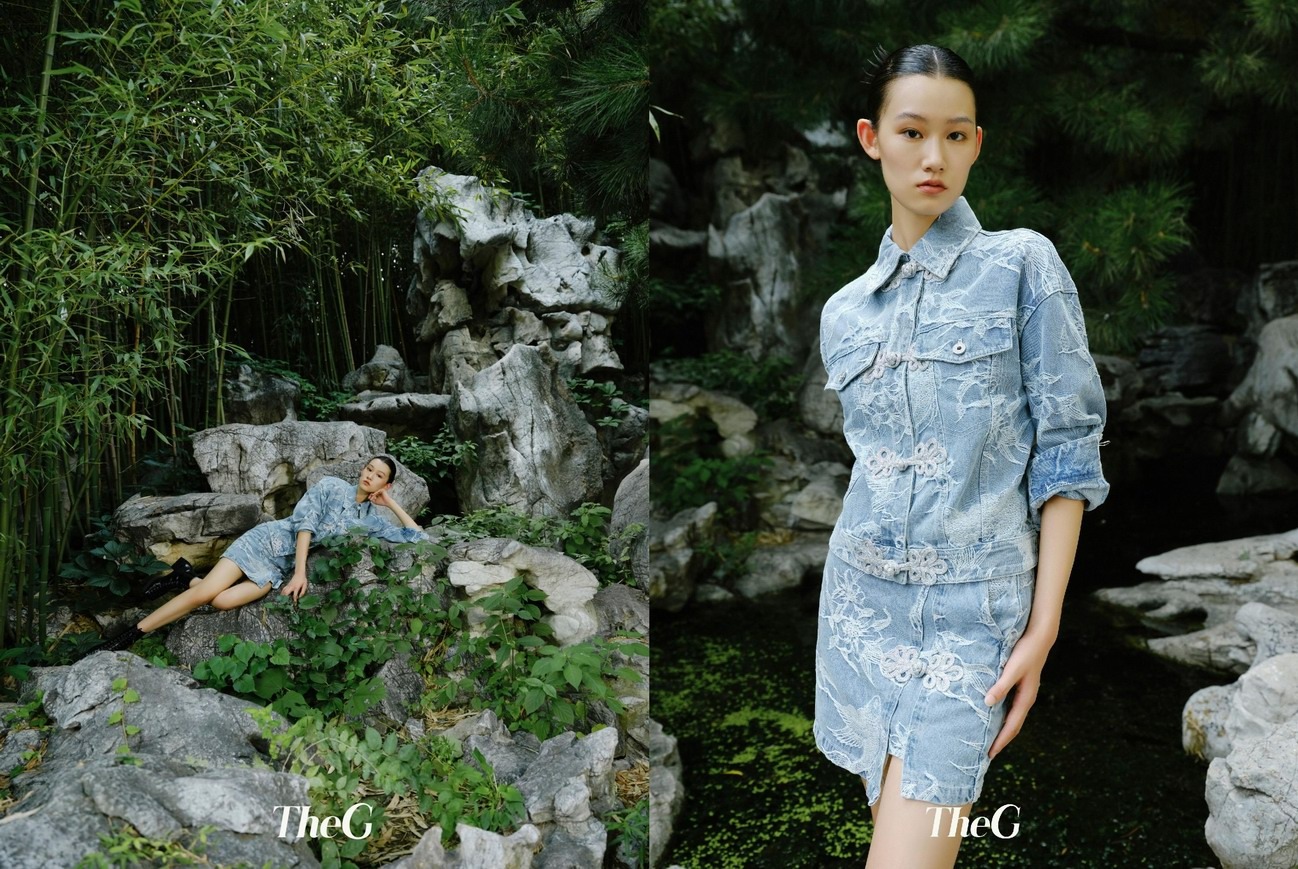 Today's case, the battle is relatively high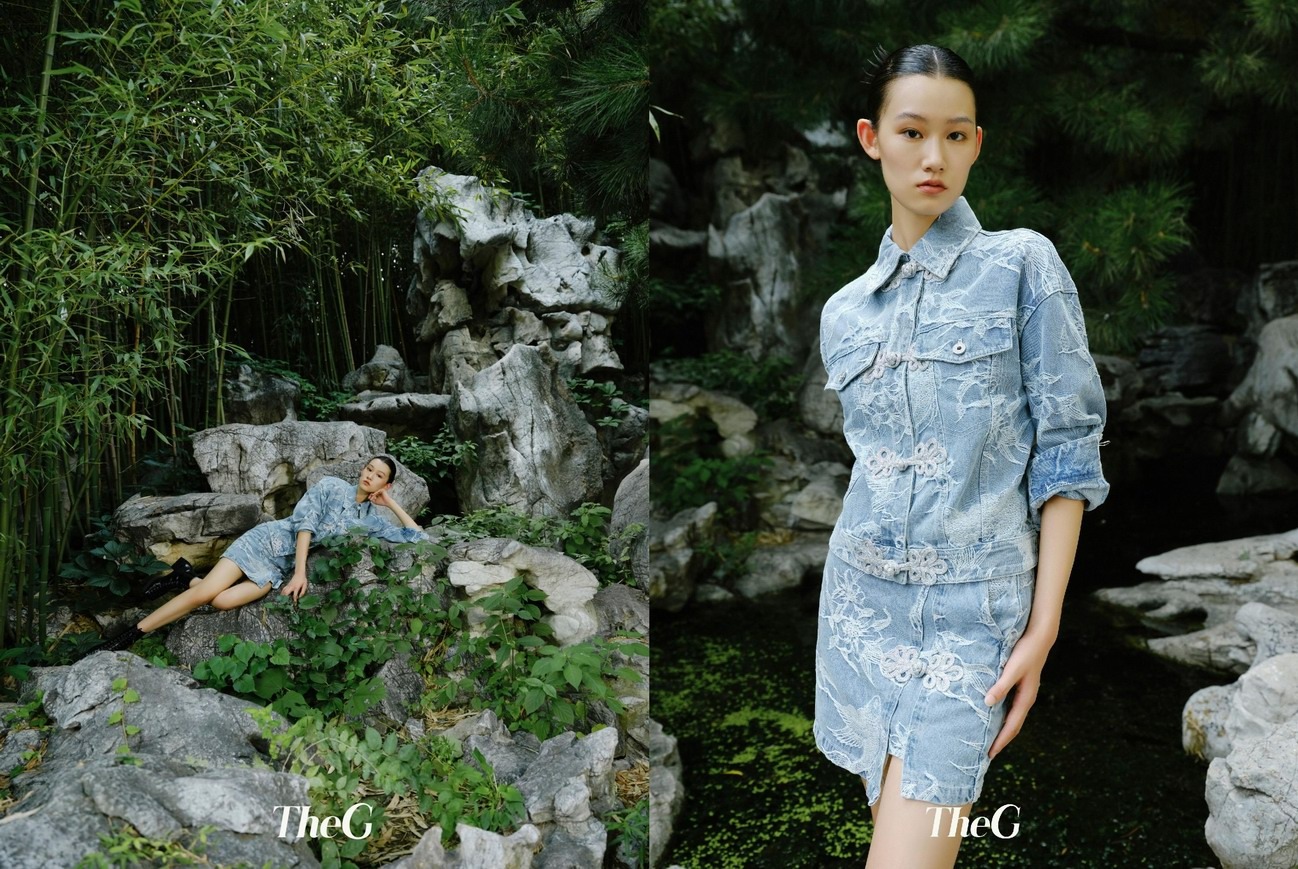 But the main decoration process, the home theater network Xiaobian is said, if you are in this class today, you still can't understand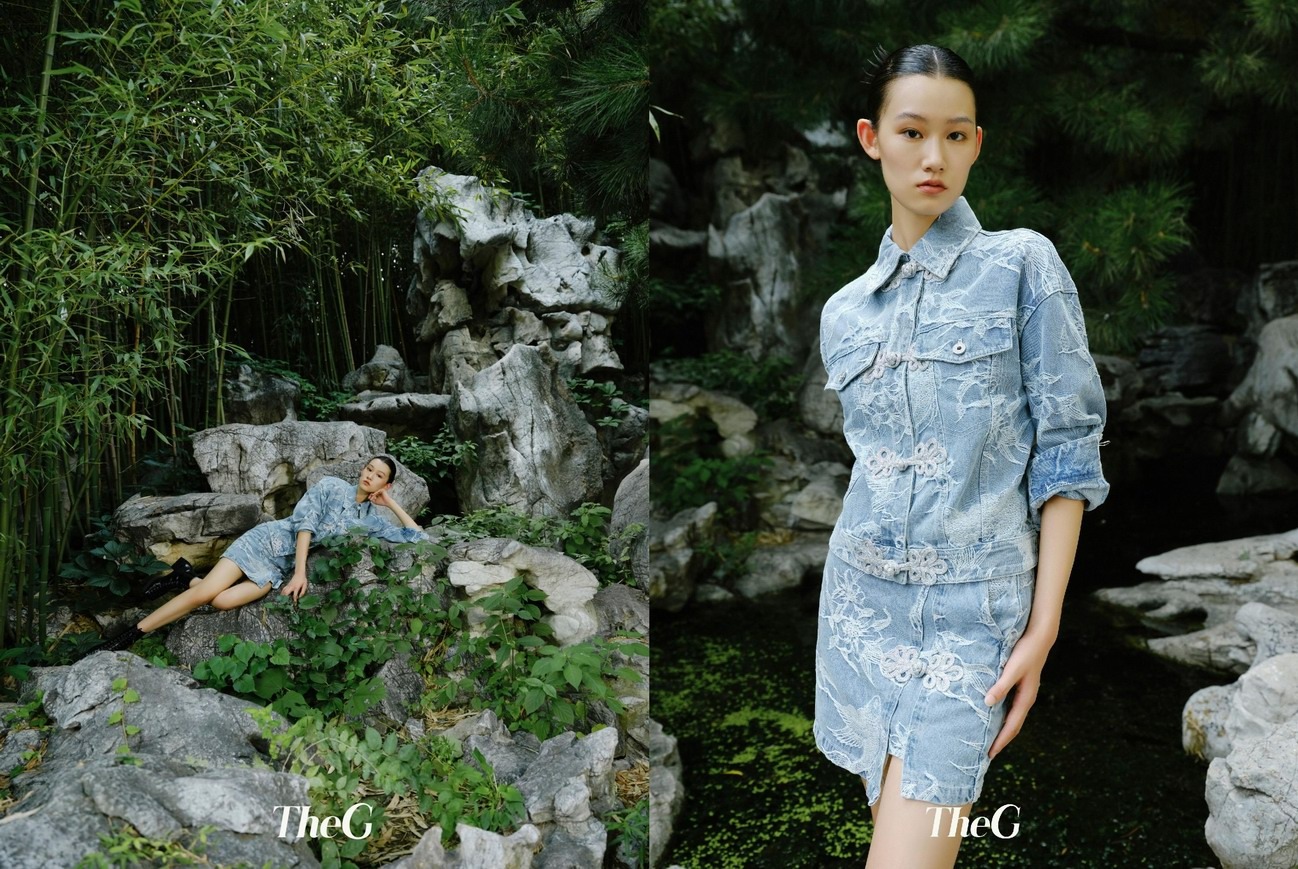 Then you can only go back to the previous course.
Let's get started now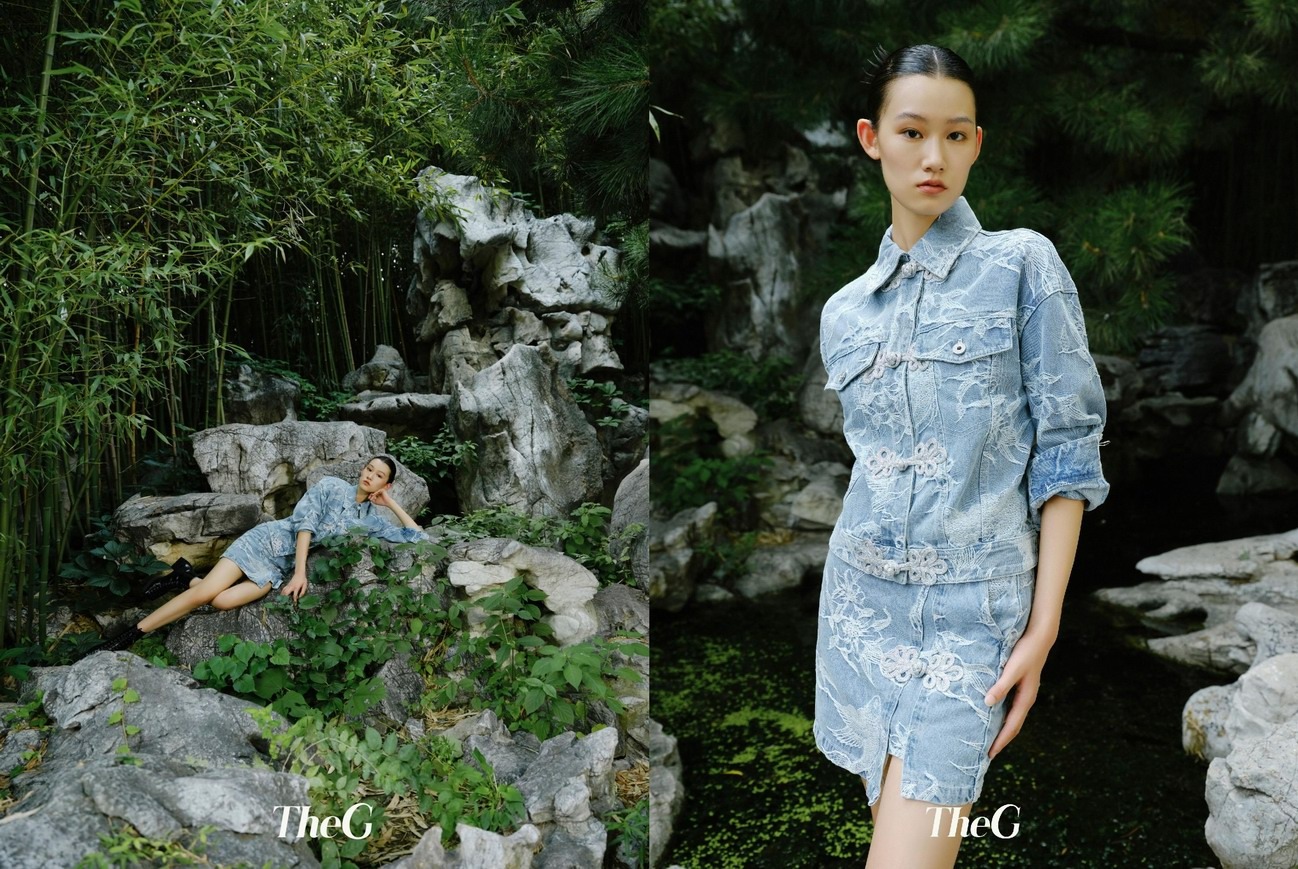 This is the house!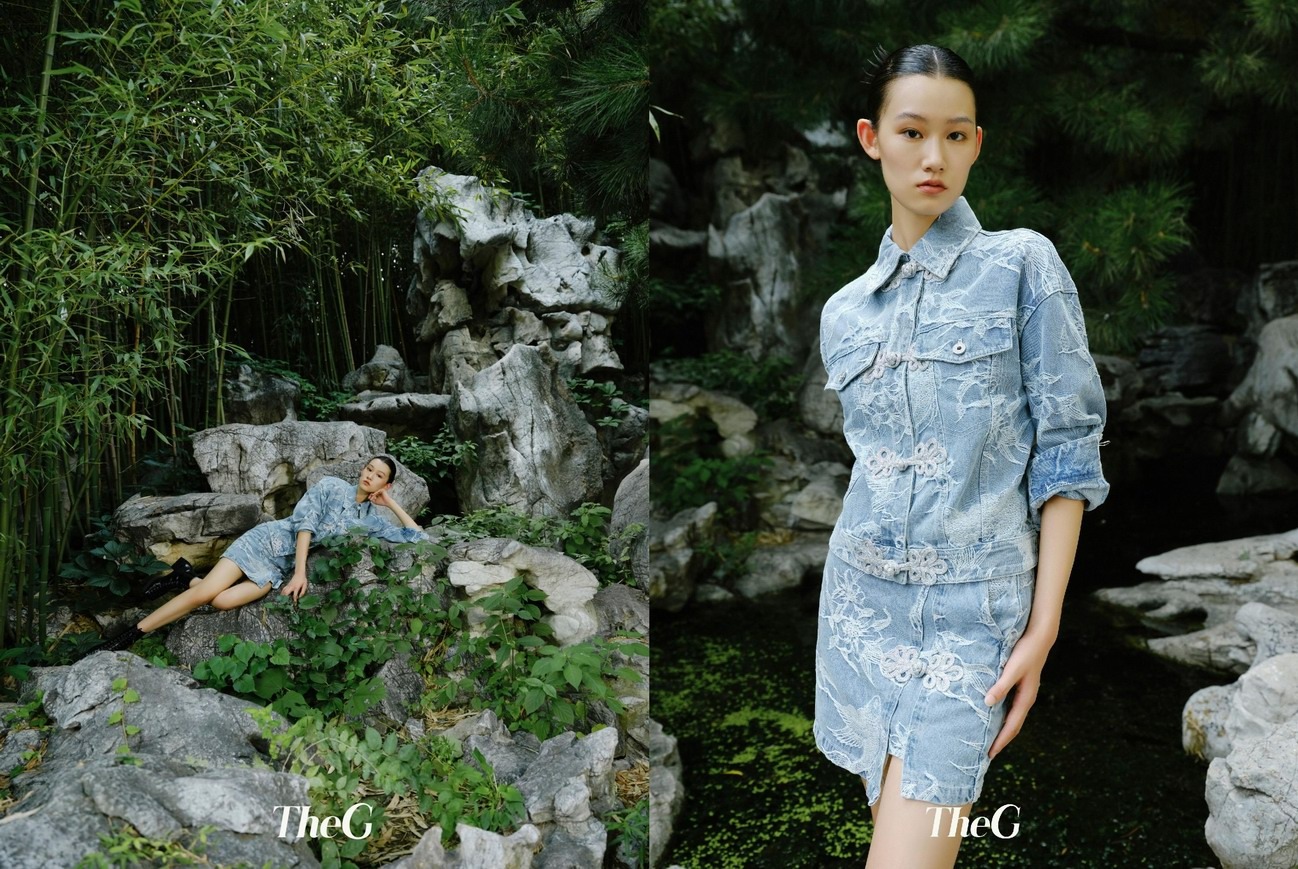 Anthony feels small at first glance, to dig big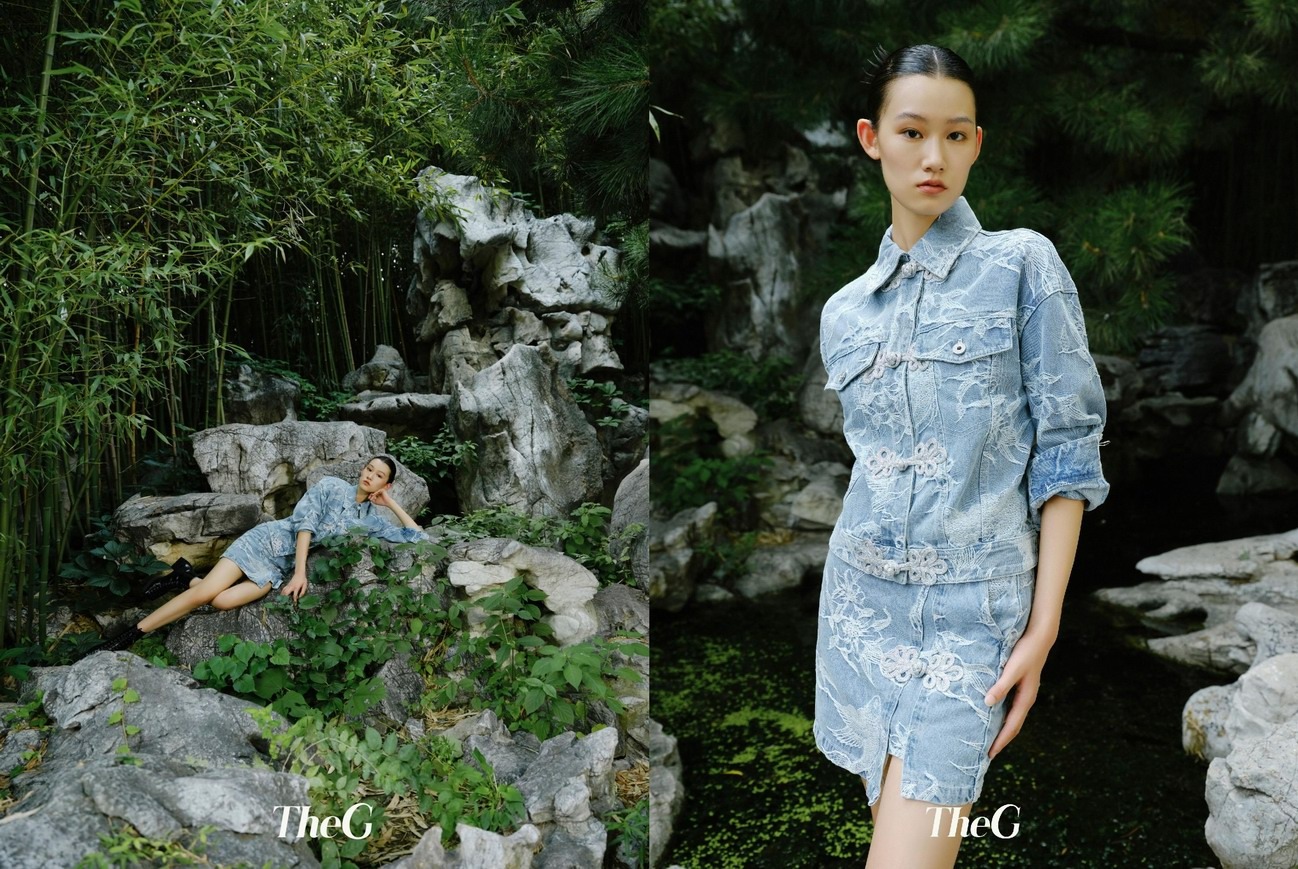 It's like this, the design is the same.
Then I started to make the elastic reduction wall.
First step on the wall with wooden keel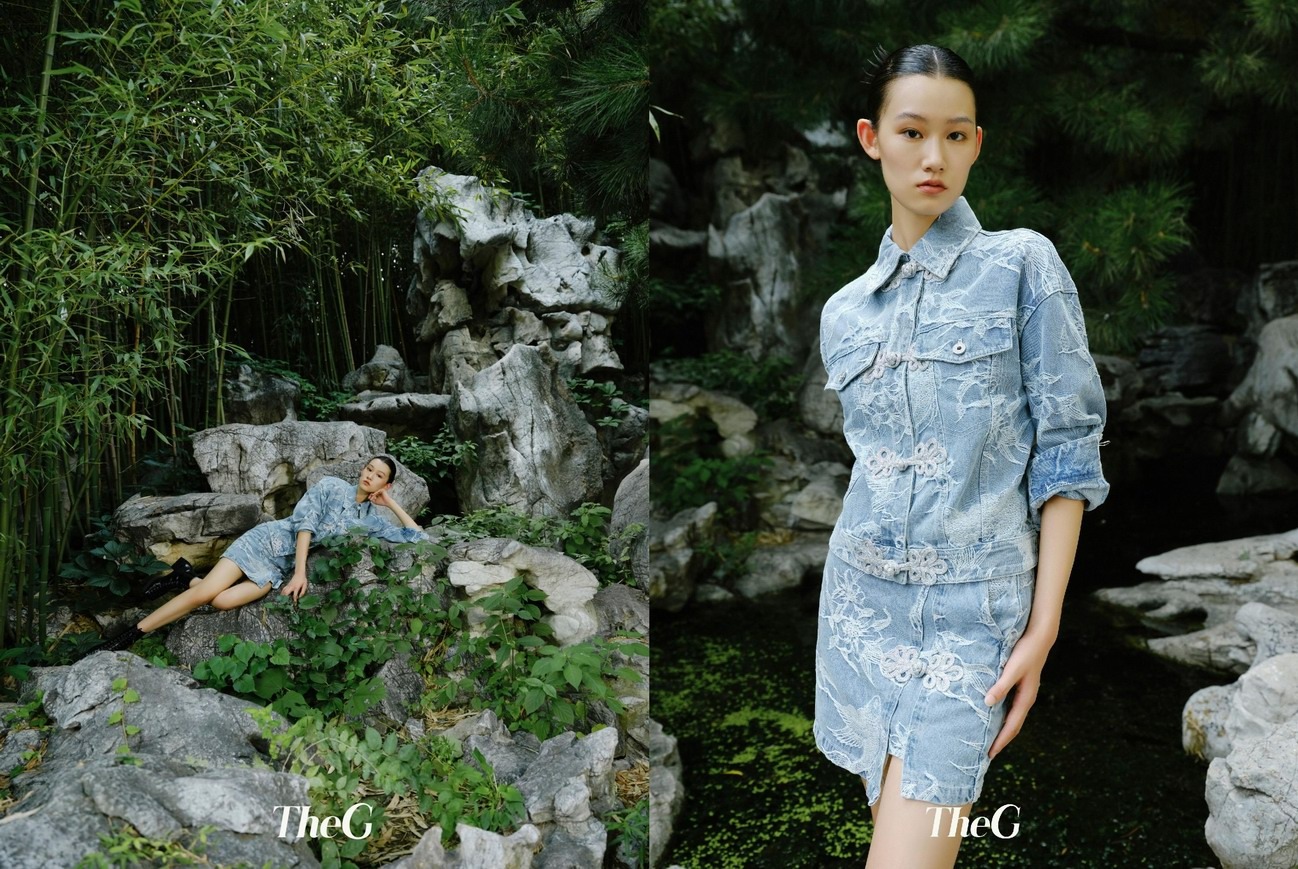 Then apply the elastic force reduction component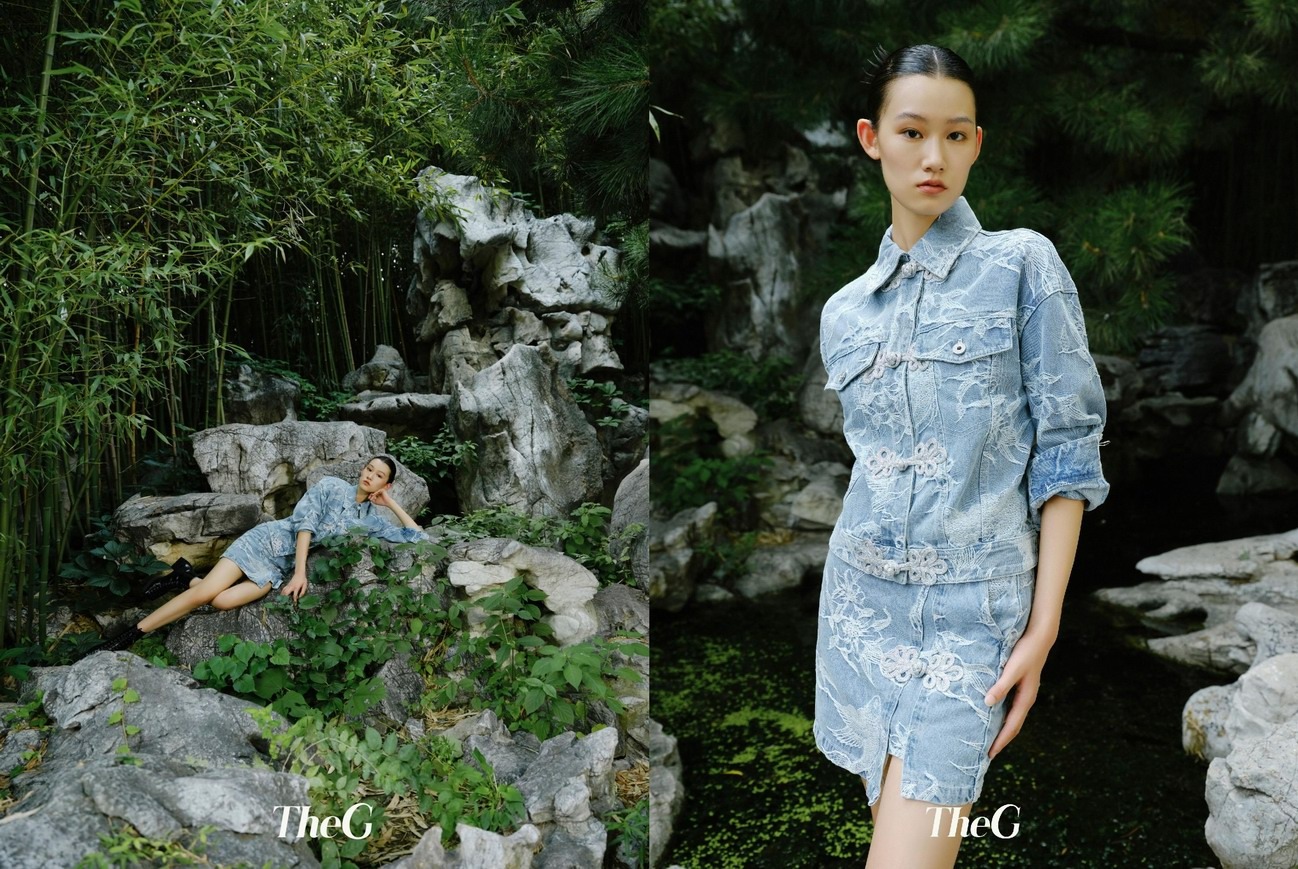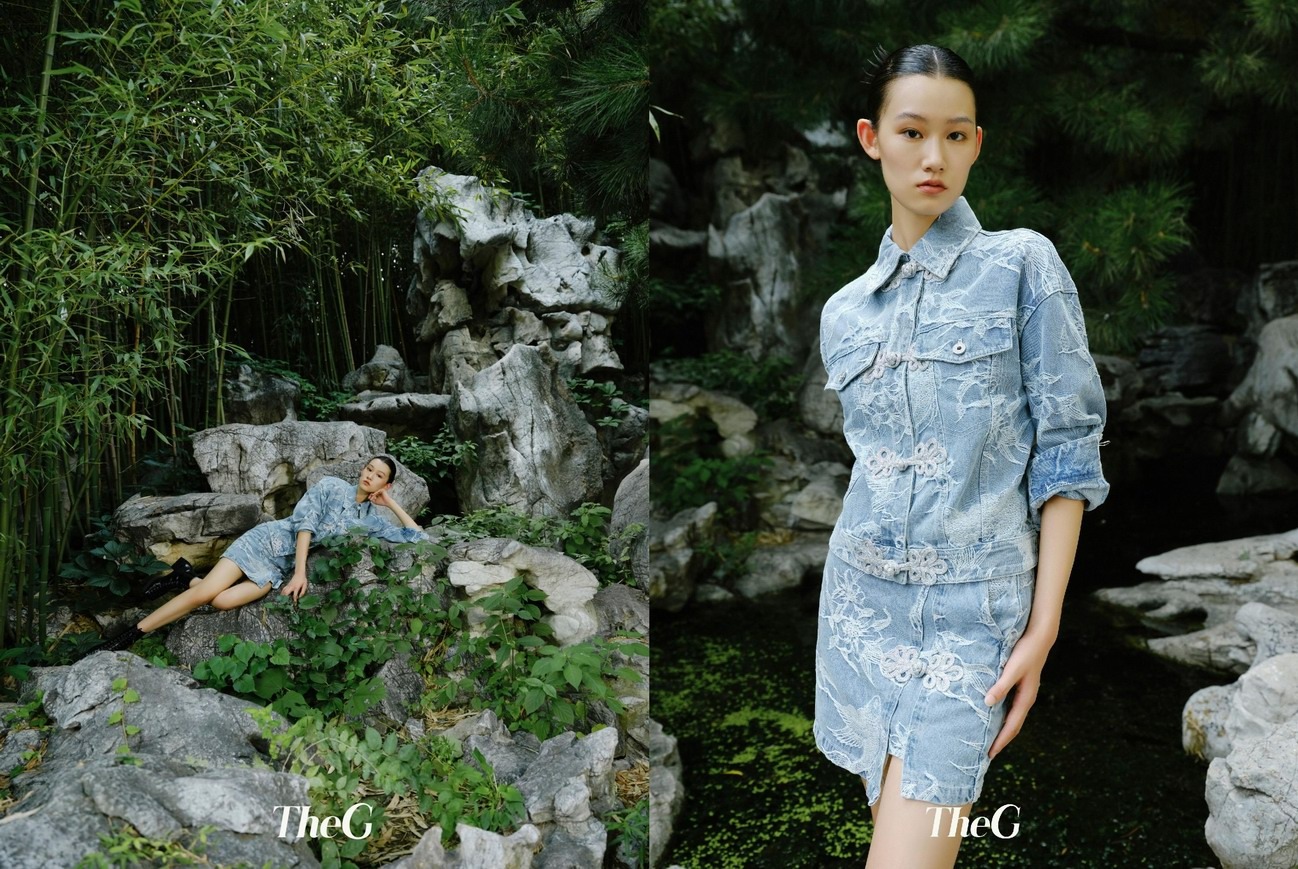 Zoom in to look like this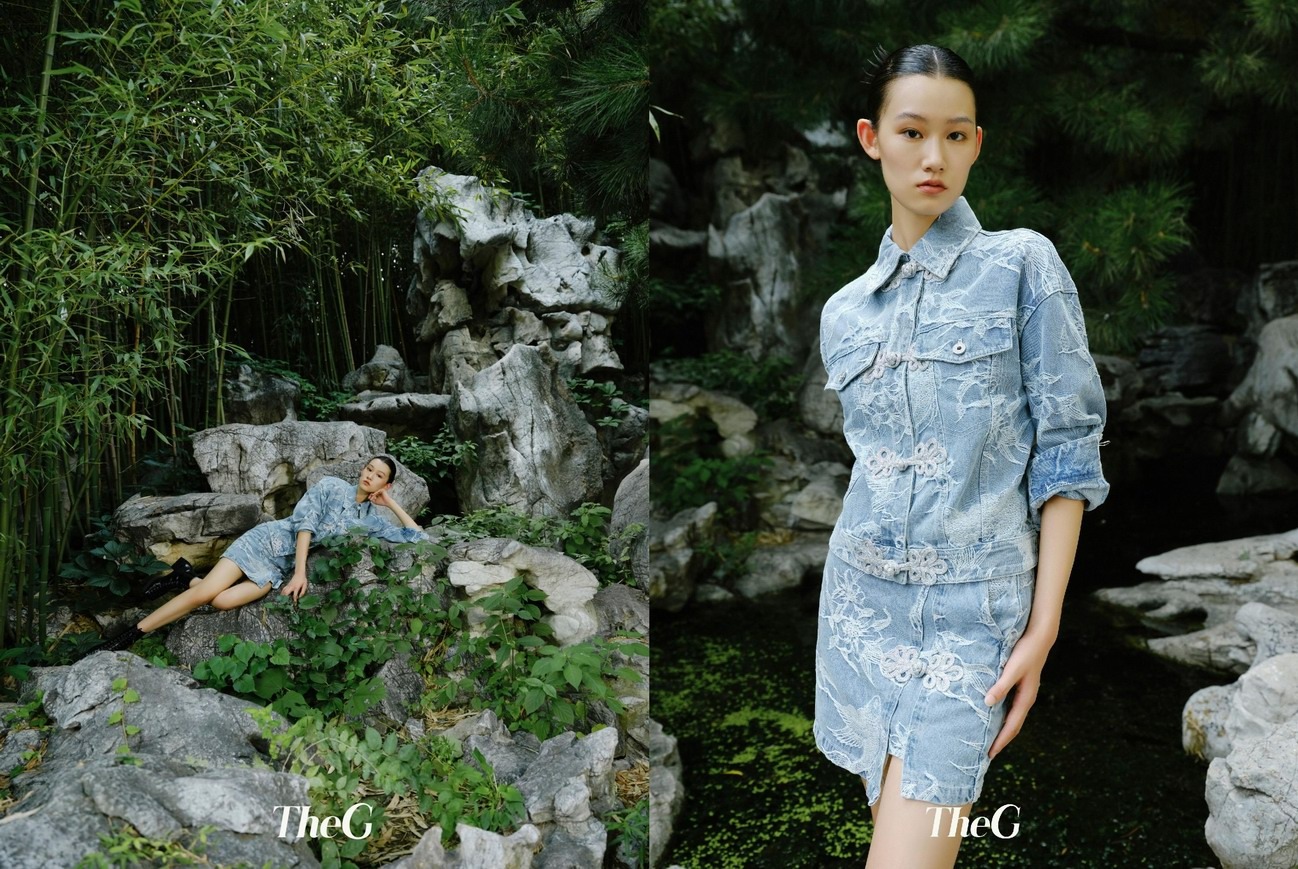 Then, put the board on the elastic force reducing member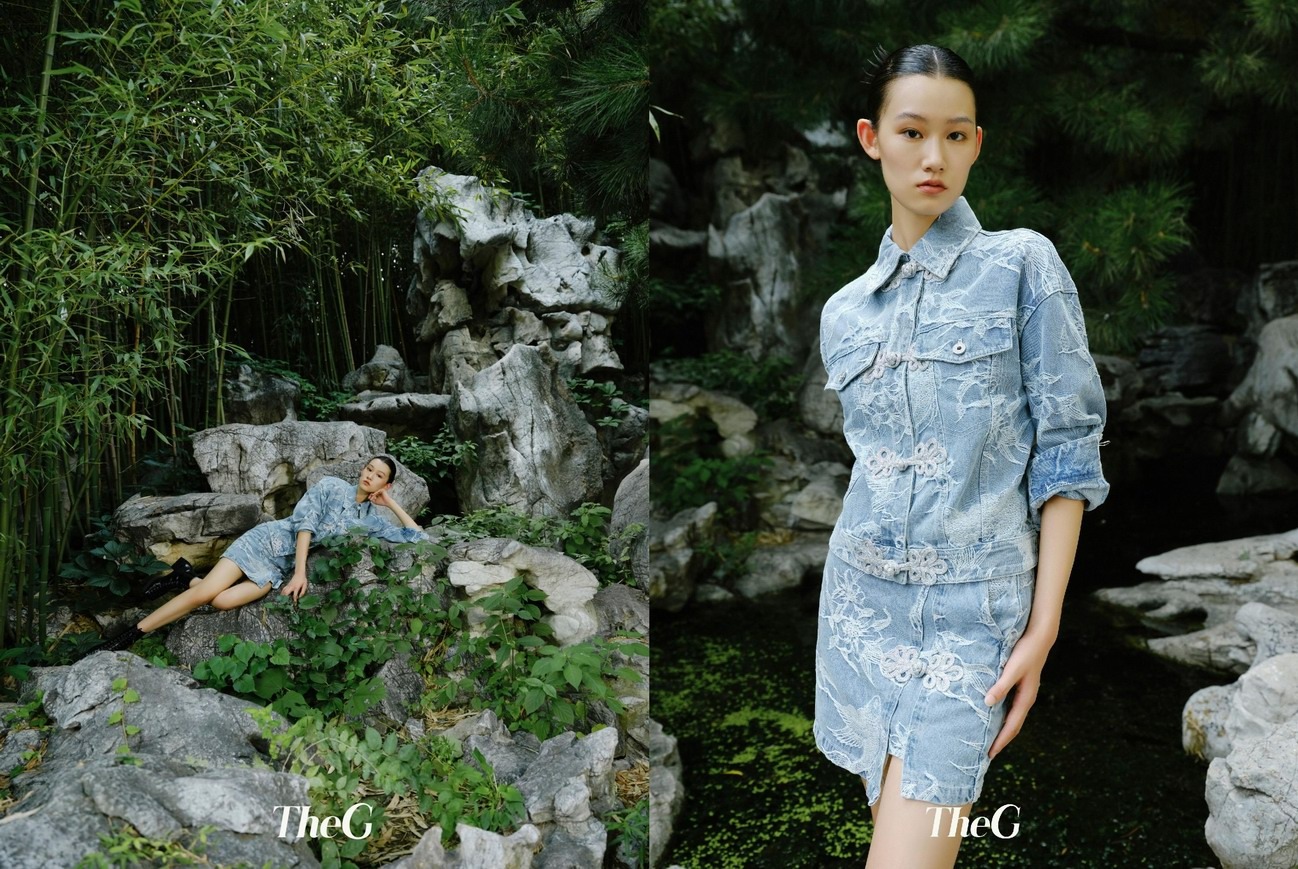 The structure inside, as shown below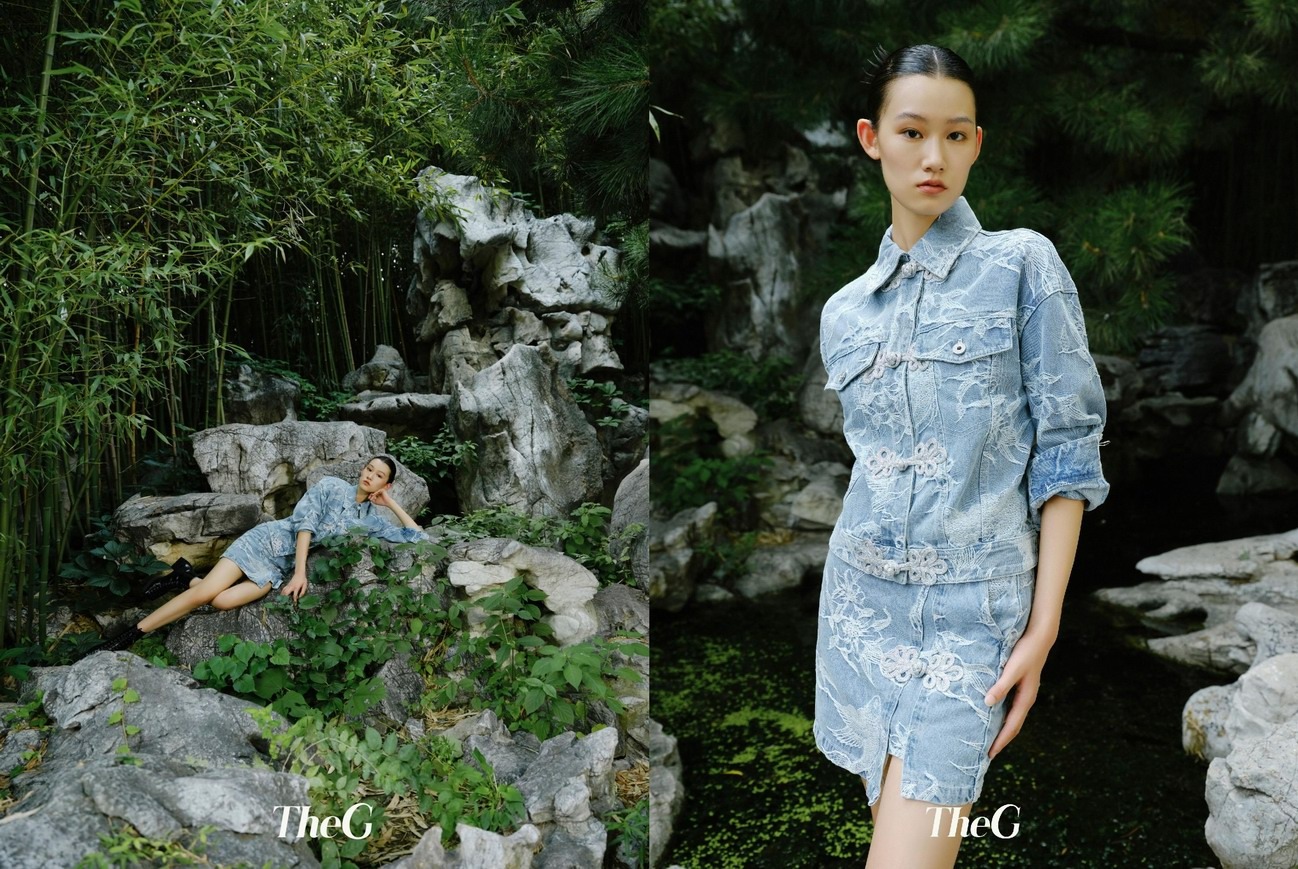 Anthony is a very meticulous person, everyone looks at the picture below.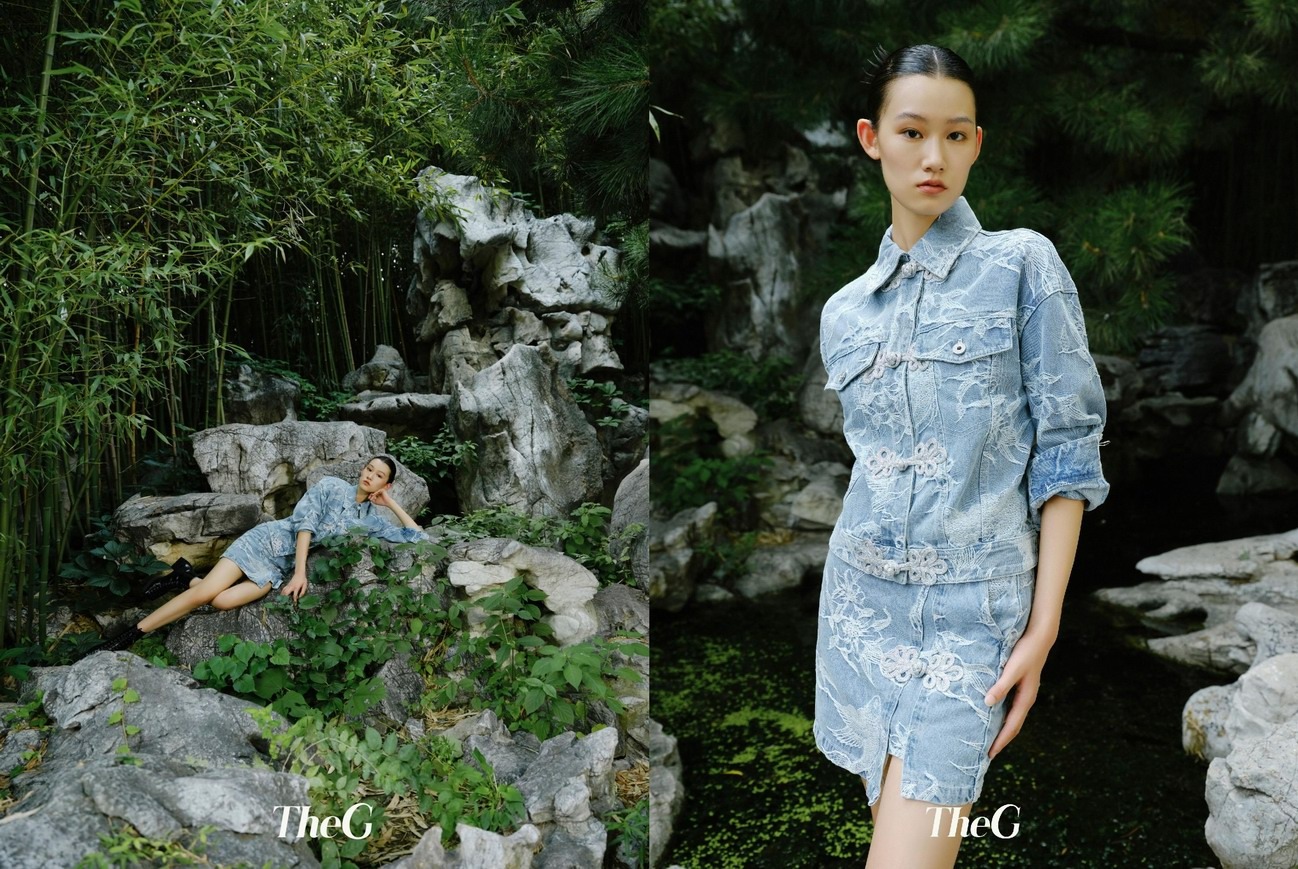 Then he covered it with a layer of acoustic felt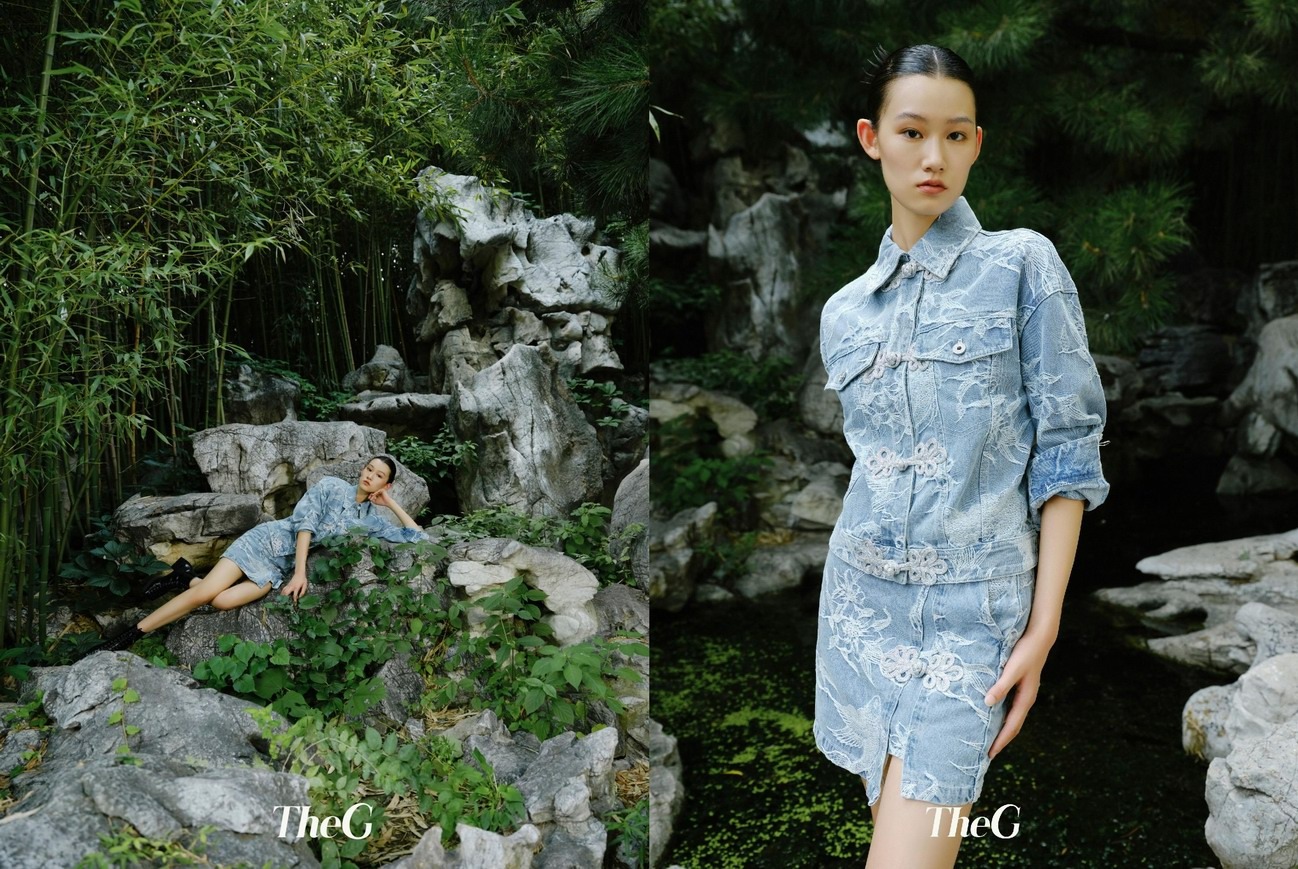 Not to affect neighbors, no need to do sound insulation
The significance of sound insulation is not to let the environmental noise affect you.
You can hear more details
More immersed in the atmosphere
Sound absorption and diffusion processing
Sound absorption and diffusion are placed in the second step after the sound insulation is completed.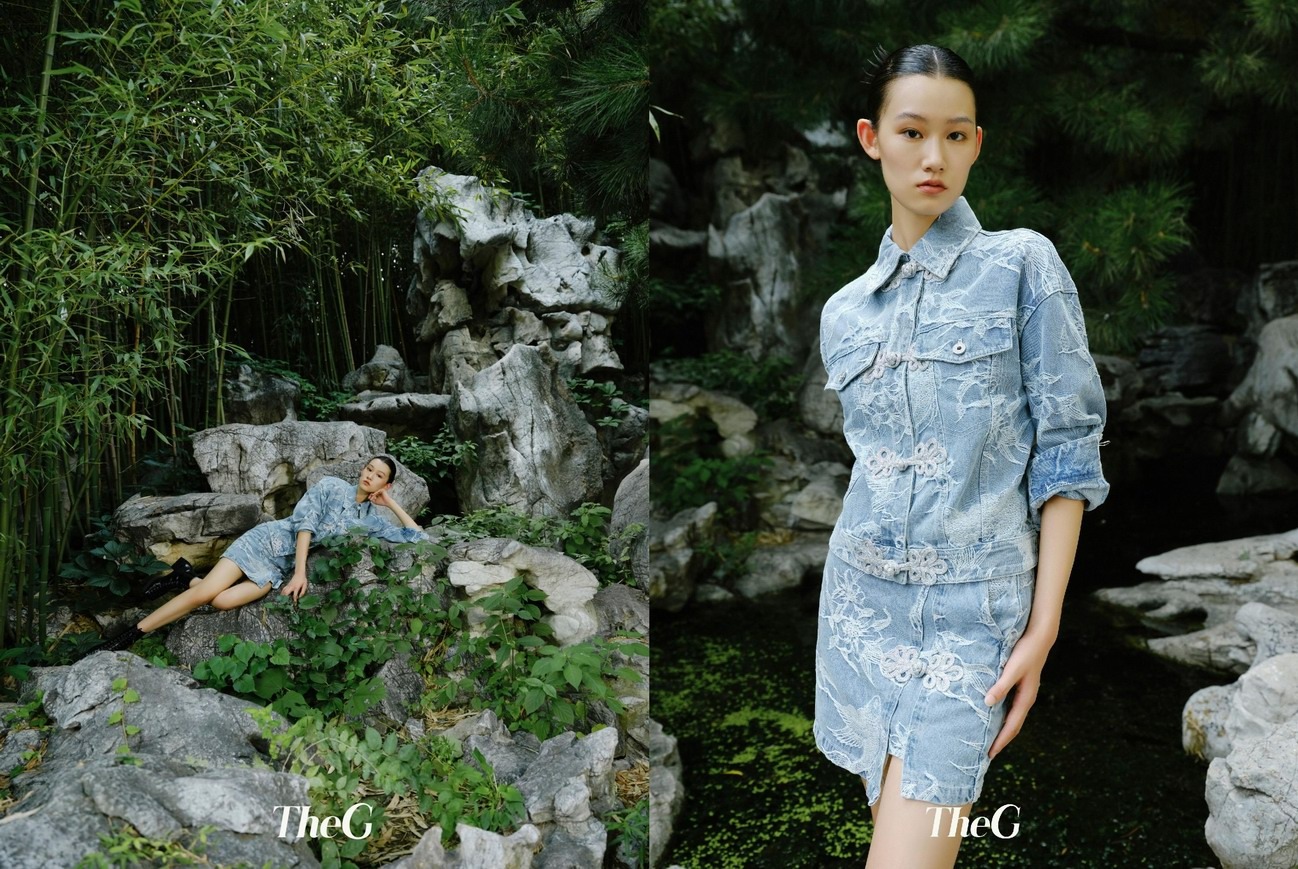 Anthony is destroying all the planes in this room, not sucking or expanding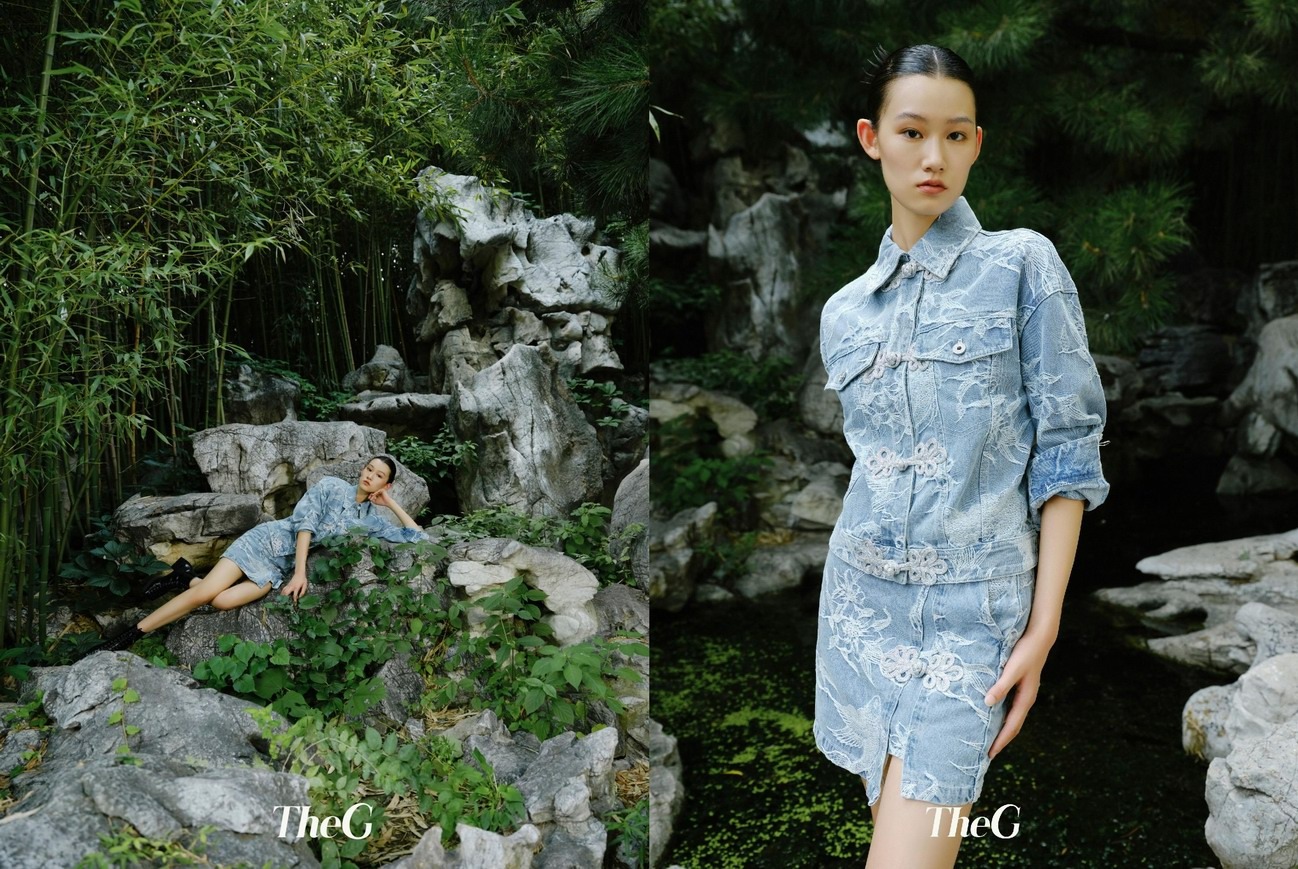 Everyone still remembers that the home theater network Xiaobian teaches everyone to work on the expansion and expansion.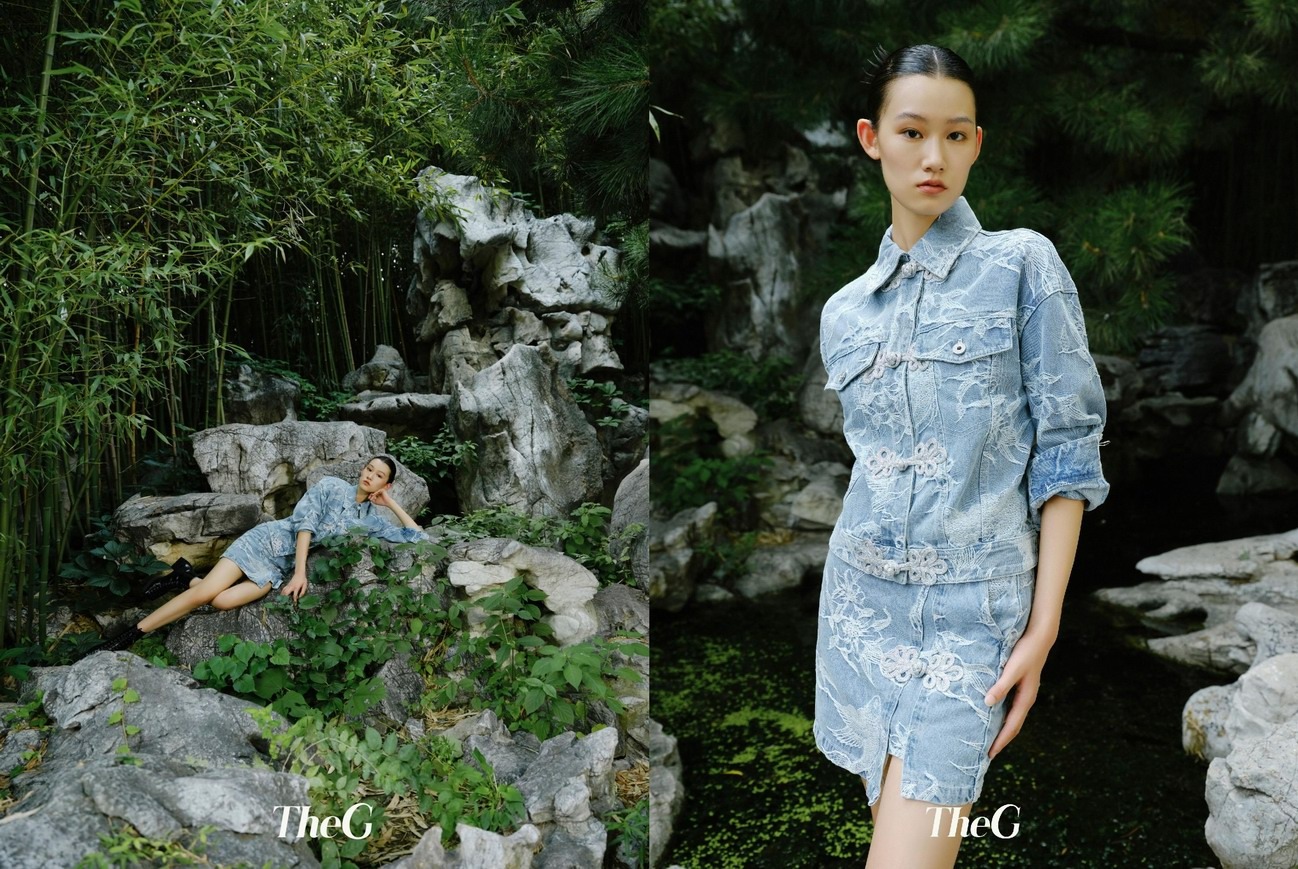 For a better sound field, Anthony has increased the spread of the sky.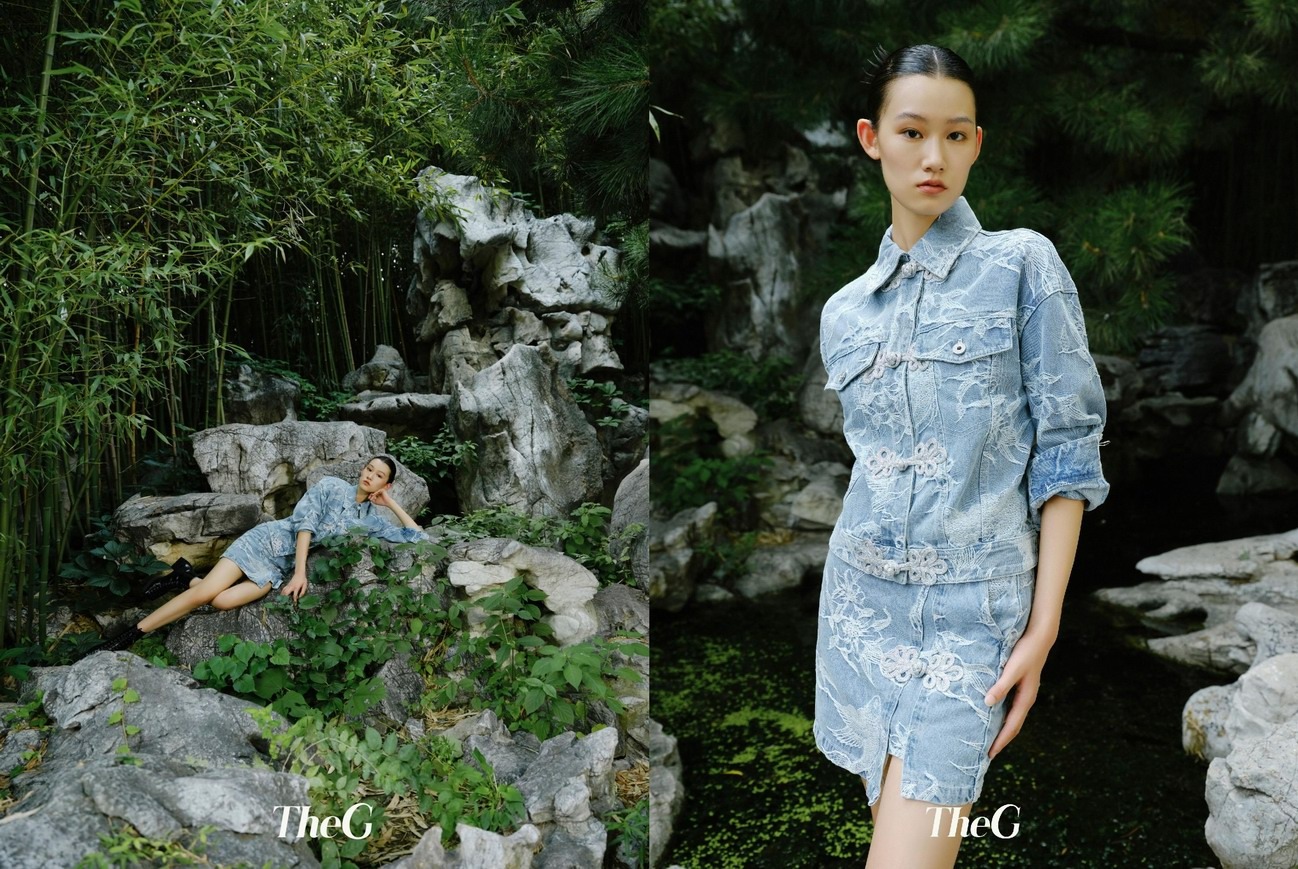 And note that it is not a wooden product.
But a diffusion plate that has been scientifically measured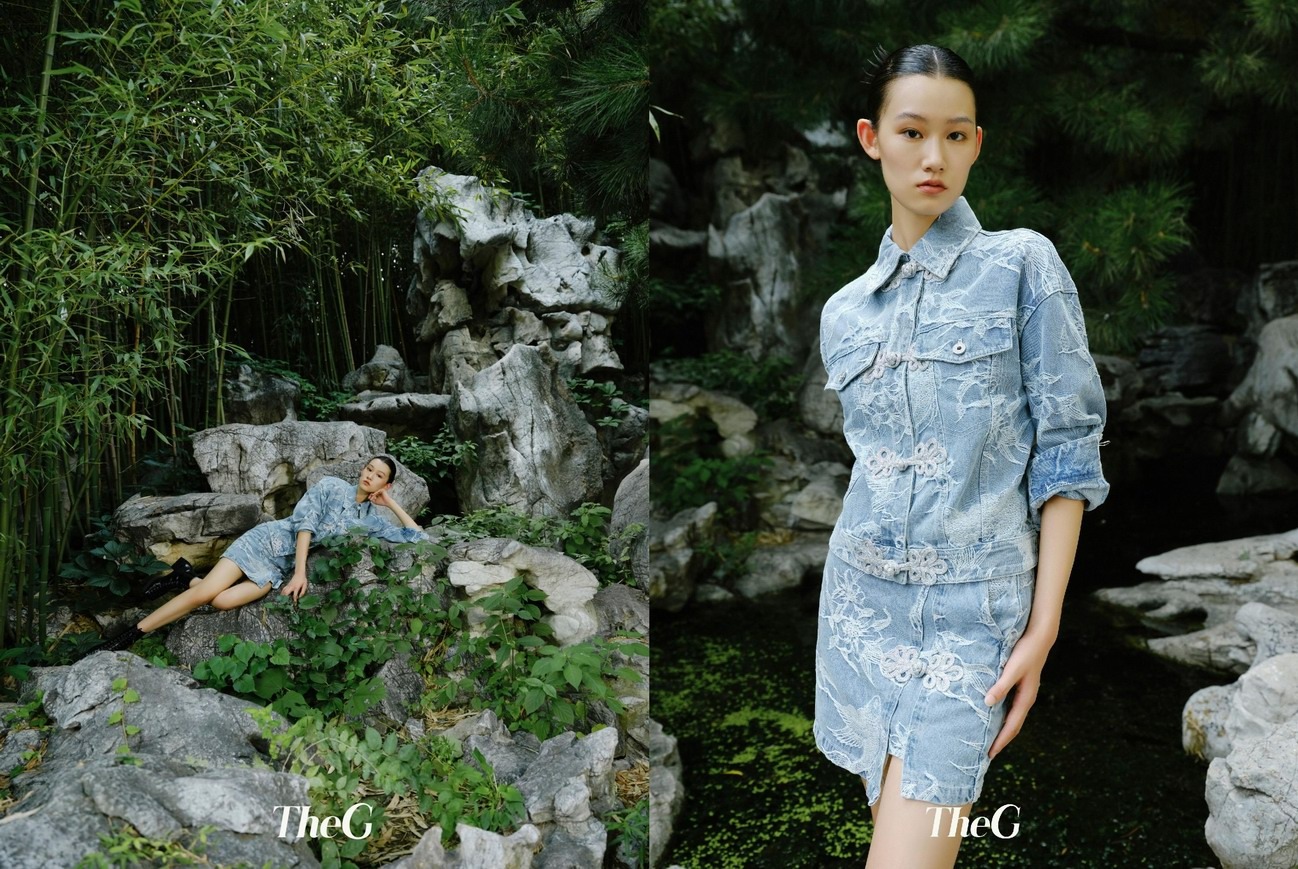 It is important to note that you should never use wood materials that do not have a diffusion basis!
For those who value the outside, there will be a third step.
Hidden material, room aesthetic design
Anthony is creating a luxury cinema, of course.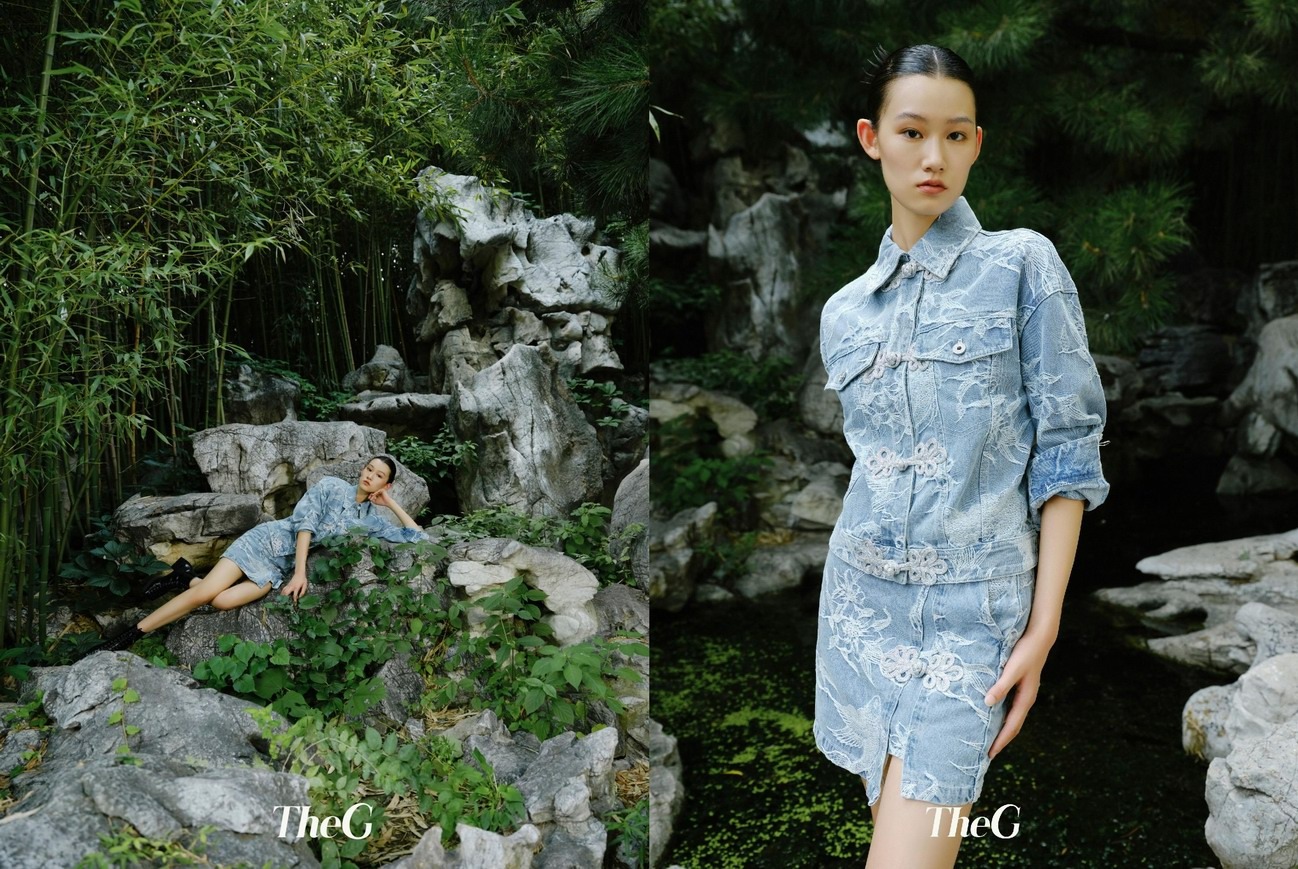 This is called a sound wall. Simply put, it is to cover the ugly cloth! Because if you want to...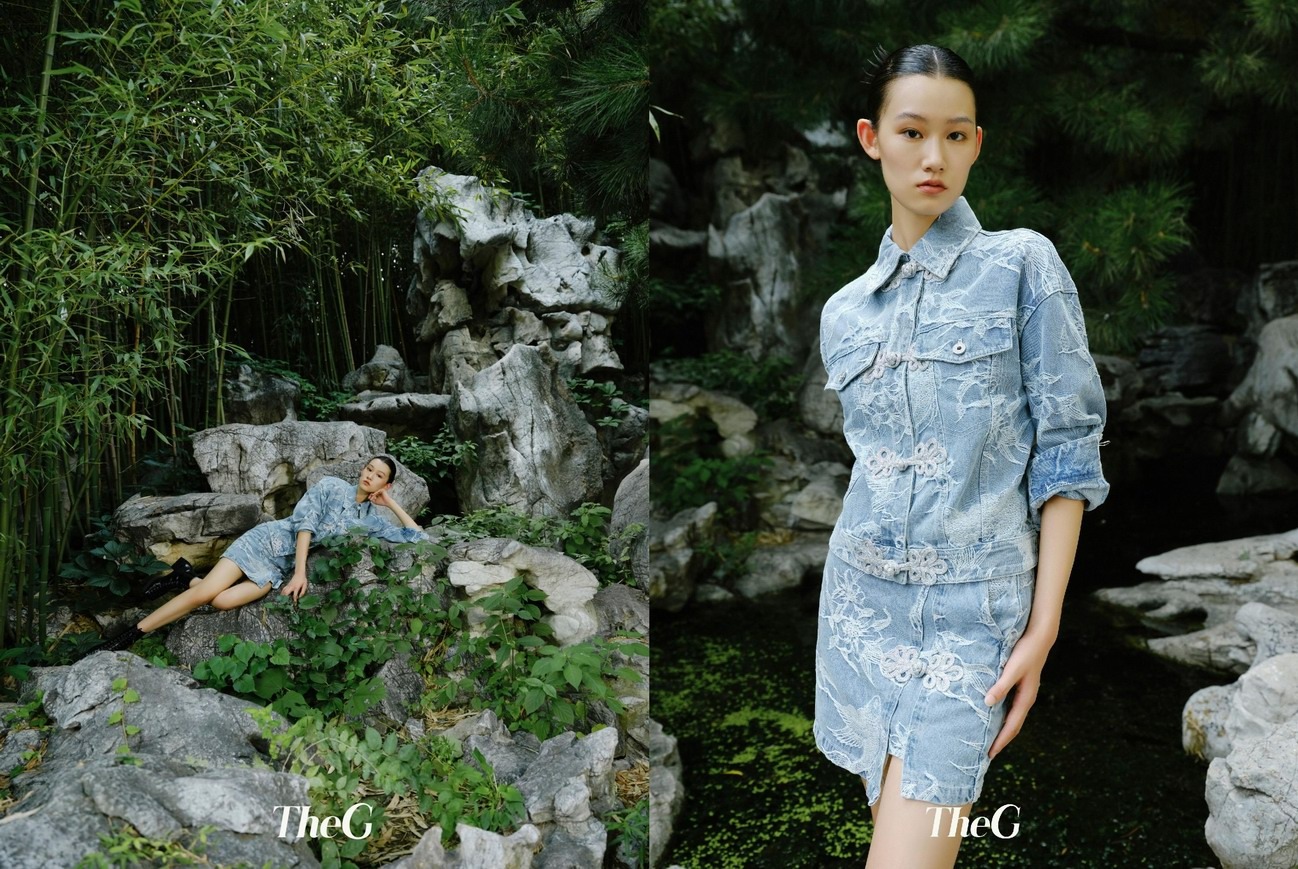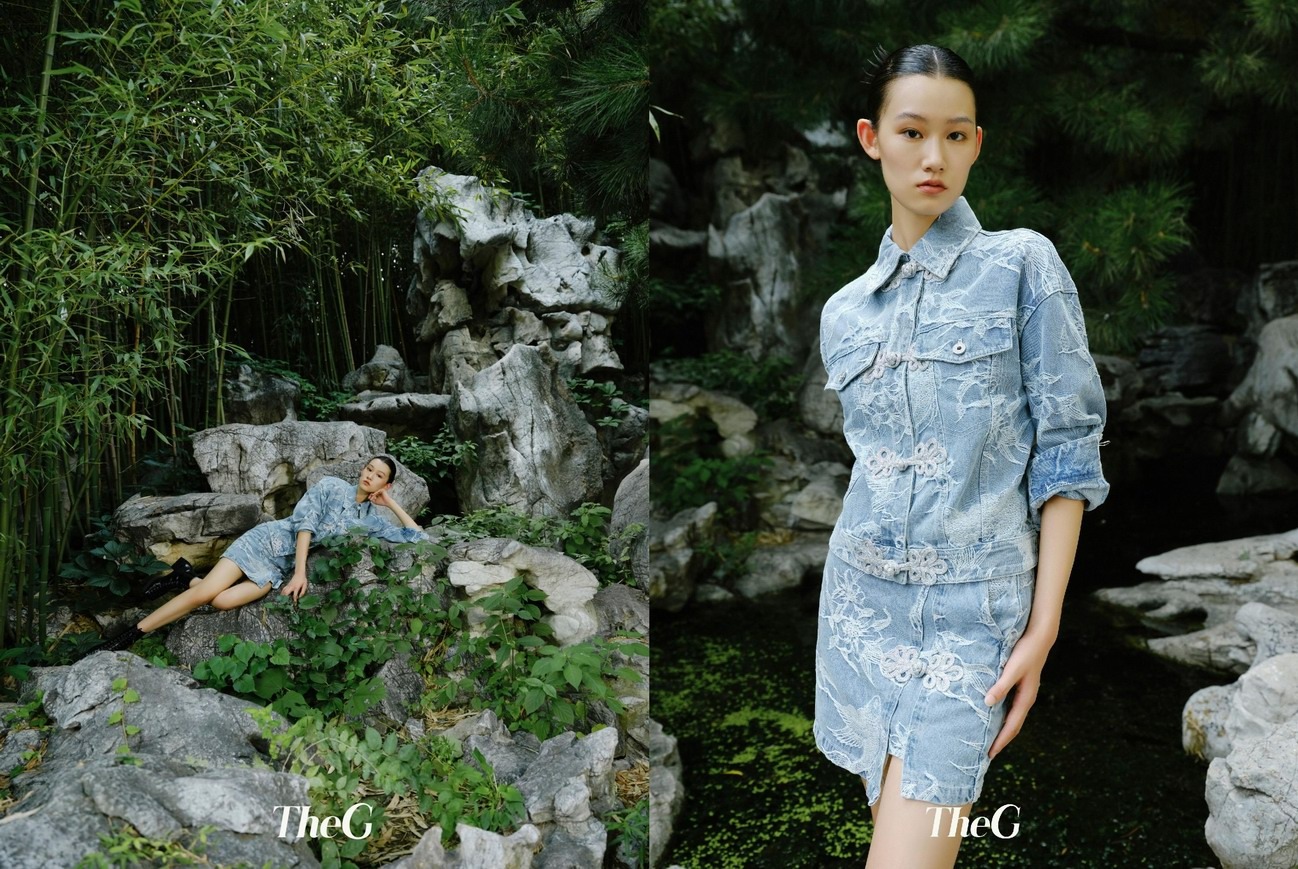 Then the strange materials inside must be blocked
Anthony also used soundproof doors here.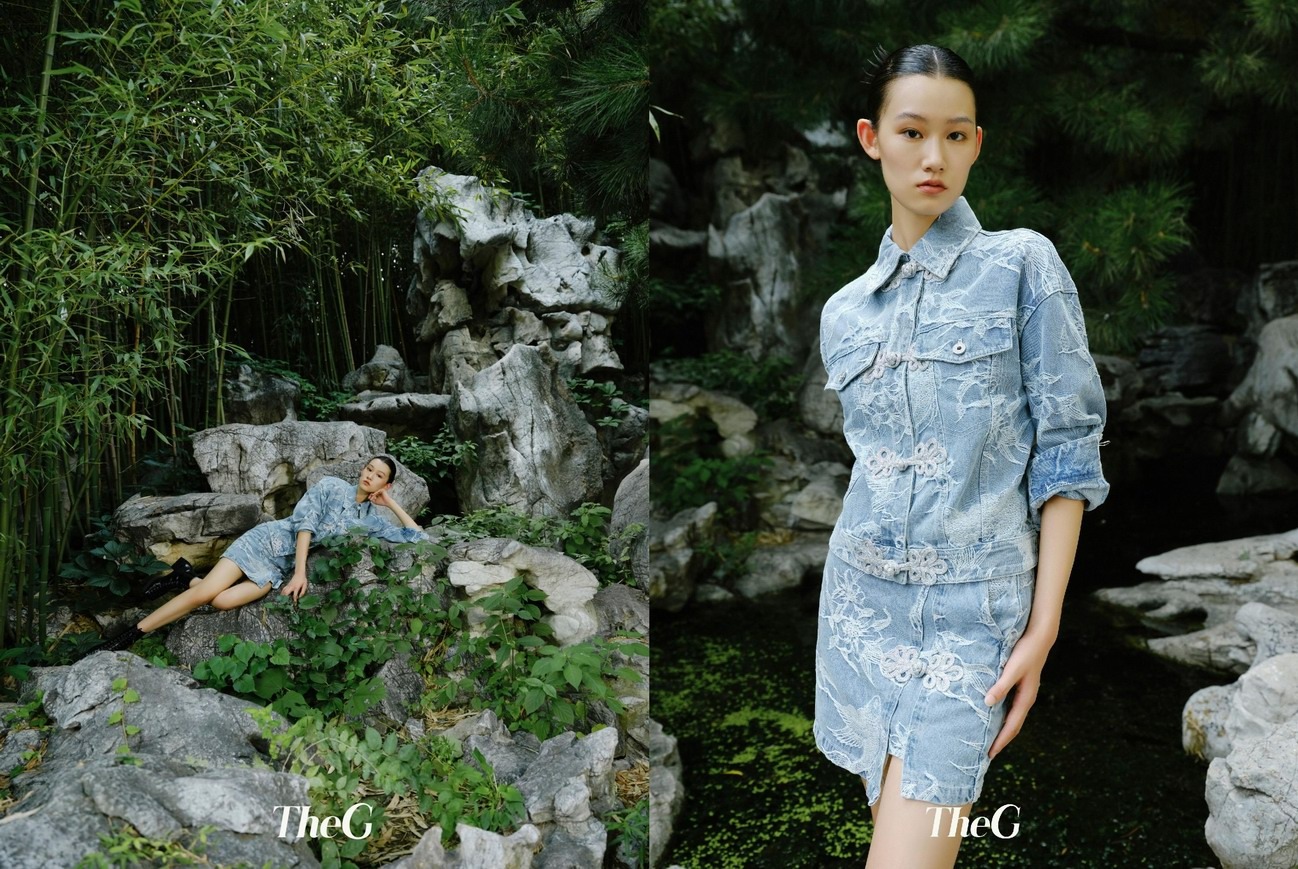 debugging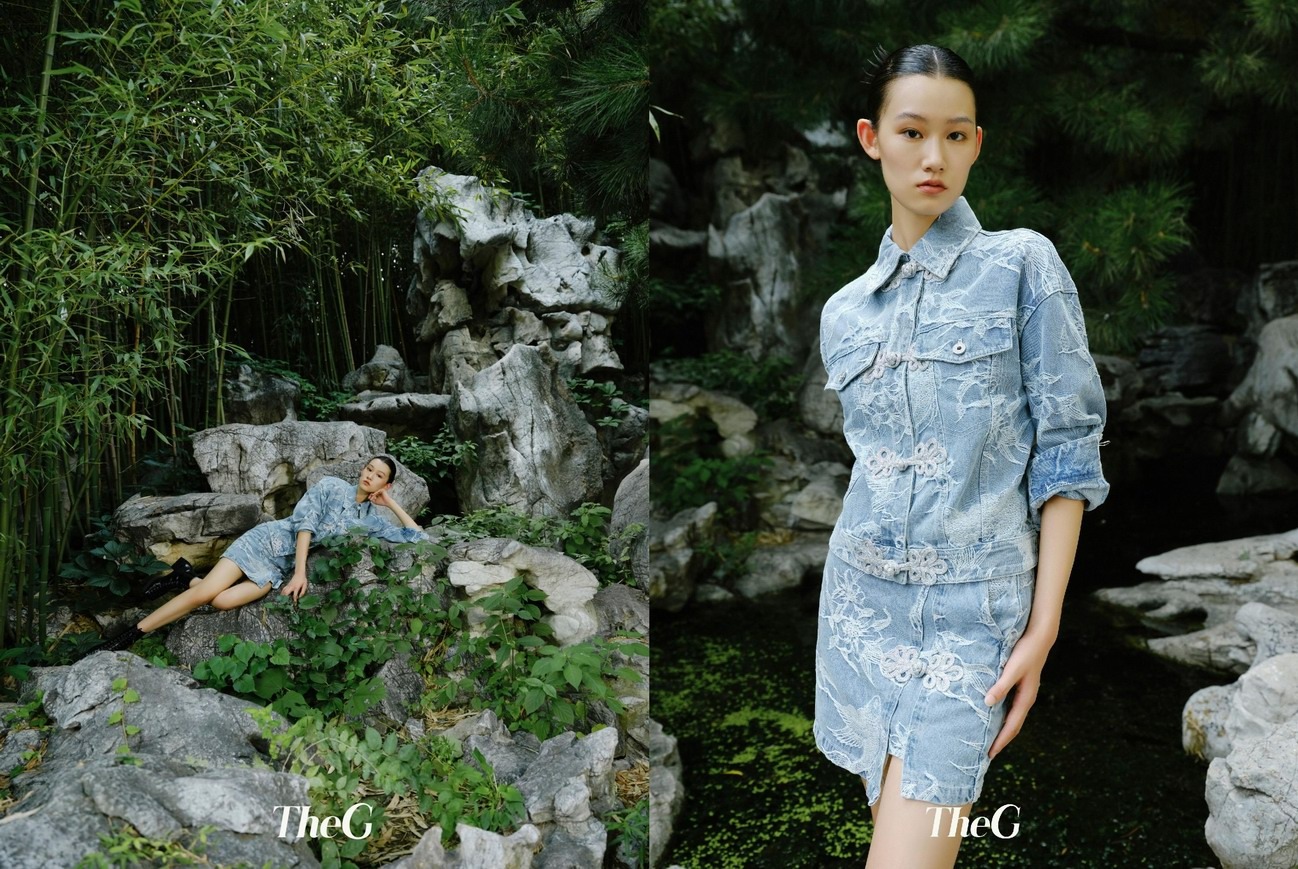 finished!!!!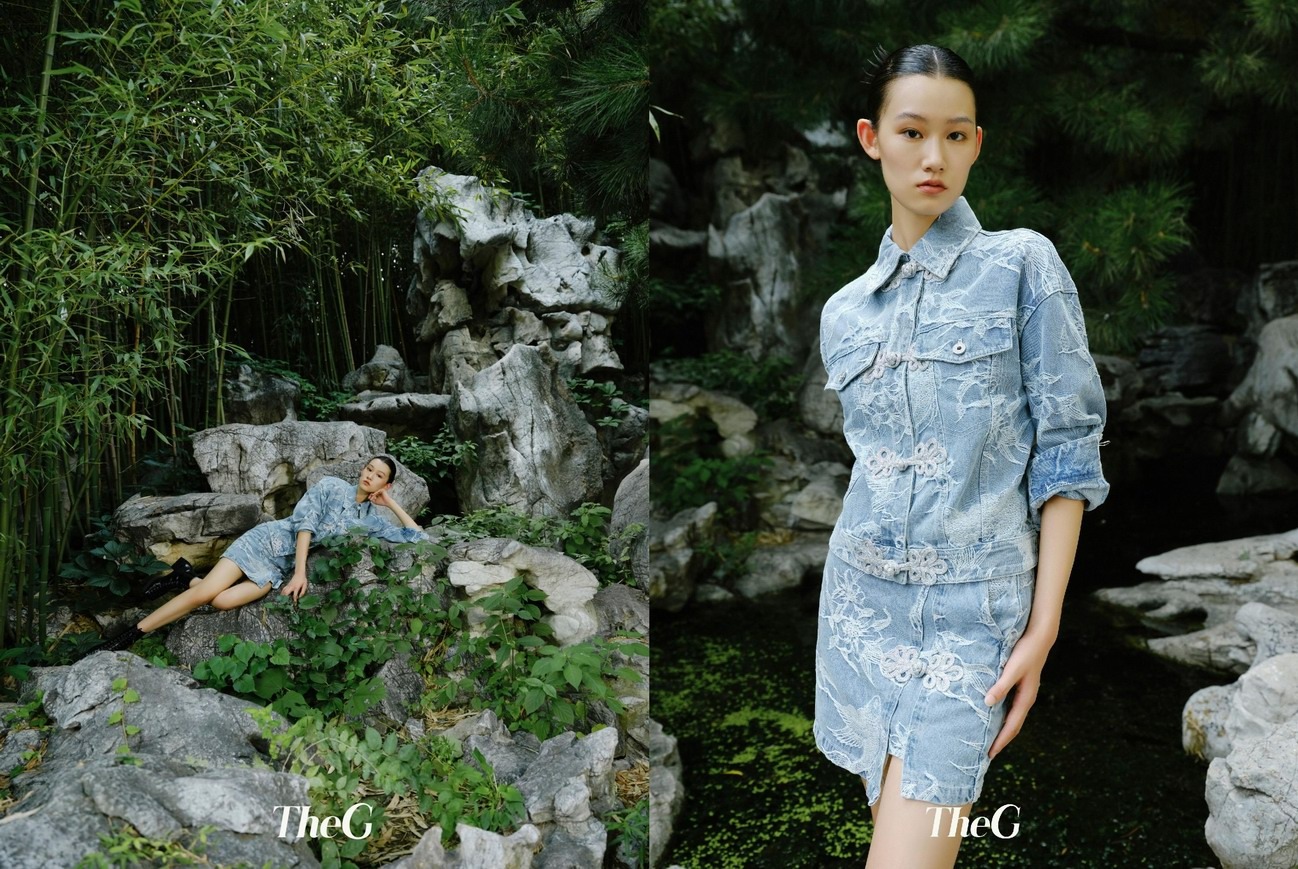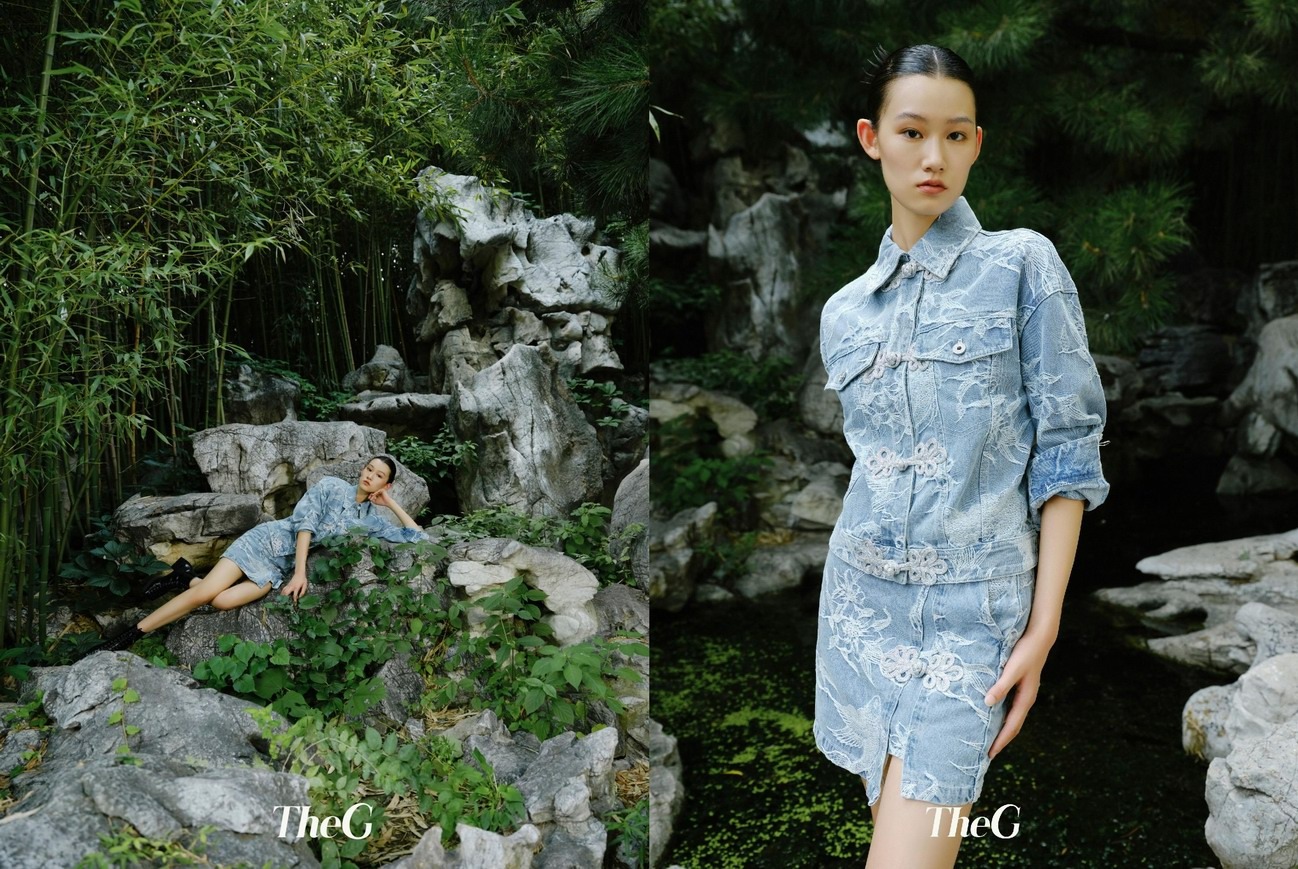 Is it very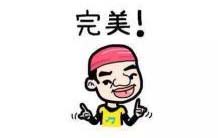 More fresh and fun home theater information, please pay attention to home theater network http:// (WeChat: cnhifi), the country's most influential home theater audio player interactive media website.
Qunsuo are dedicated in handheld PDA, we have years of accumulation in this industry. We can provide handheld Barcode Scanner PDA, PDA with built in printer and so on. All of our PDA provide with demo app and free SDK, supporting our customers for use easily. We can provide our customers prompt after-sales service about any technical supports. Our PDA support many functions, including RFID reader, NFC reader, barcode scanner, UHF reader, fingerprint scanner, IC card reader, PSAM and etc. If you have any PDA OEM/ODM requirements, welcome ton contact us for more details!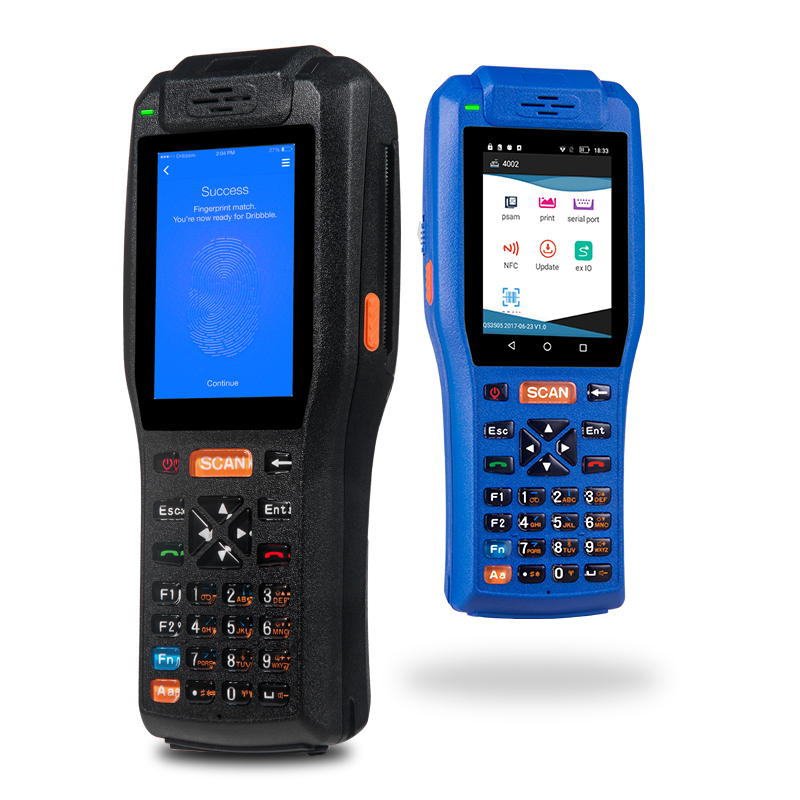 PDA OEM/ODM
Oem/Odm Pda Barcode Scanner,Oem/Odm Industrial Pda,Oem/Odm Handheld Pda,Oem/Odm Rugged Pda
Shenzhen Qunsuo Technology Co., Ltd , https://www.qsprinter.com