Beijing, October 22nd, the reporter learned from the National Convention Center on the 22nd that as one of the main venues of the 2014 APEC meeting, the National Convention Center has replaced 7350 sets of LED (semiconductor lighting) lamps with incandescent lamps, with an estimated annual energy saving of 1.5 million kWh. . The new Grand Ballroom, multi-purpose hall and other important rooms have also added this new generation of energy-saving lighting fixtures to improve energy efficiency while reducing indoor lighting.
Compared with incandescent lamps and energy-saving lamps, LED lamps have the advantages of more energy saving and longer life, which represent the development direction of future lighting products. In recent years, many cities in China have applied LED lighting equipment to roads, schools, shopping malls, hotels and so on.
In order to save energy and reduce emissions, incandescent lamps are gradually eliminated at home and abroad. According to the roadmap for the phase-out of incandescent lamps in China announced in 2011, the import and sale of ordinary lighting incandescent lamps of 60 watts and above will be banned from October 1 this year.
The life of an LED lamp is at least three times longer than that of an energy-saving lamp, which is equivalent to more than 18 times that of an incandescent lamp. The same illumination, LED lamp power consumption is only about 60% of energy-saving lamps. Under the same lighting effect, a 13-watt energy-saving lamp is equivalent to a 60-watt incandescent lamp. The cost of using 6000 hours is 128 yuan less than that of incandescent lamps, and the cost of using LED lights is less.
According to the relevant person in charge of Beichen Group, the National Convention Center has carried out a series of hardware renovations for APEC, including the addition of more than 400 surveillance cameras, as well as a series of upgrades, greening and cleaning renovation work.
In addition, the news center provided by the National Convention Center covers an area of ​​about 10,000 square meters and will be officially put into use on November 4. During the APEC meeting, it is expected to receive about 3,000 Chinese and foreign journalists.
In terms of communication security, China Mobile and China Telecom's 4G have been completed, and China Unicom is conducting 4G and Wifi hotspot wiring. The news media area and conference area of ​​the National Convention Center are expected to reach 5,000 people online at the same time.
From November 5th to 11th, 2014, the activities of the Asia-Pacific Economic Cooperation (APEC) Leaders' Meeting Week will be held in Beijing. The first stop of the APEC Conference Week of the National Convention Center has the longest duration, the largest number of participants, and the earliest start in the three venues. In 2014, the last APEC Senior Officials Meeting, the Diplomatic and Trade Ministerial Meeting, and the Business Leaders Summit will hold hundreds of conferences and events of various sizes and sizes.

Solar Home Power systems use solar cells to convert solar energy directly into electricity.
Its main components are solar cells, batteries, controllers and inverters. It is characterized by high reliability, long service life, no pollution environment, independent power generation and network operation, which is favored by the organizations of various countries and has broad prospects for development.Owing to our rich experience and vast industrial knowledge of this domain, we have been able to offer best quality LED Recessed Downlights to our esteemed customers.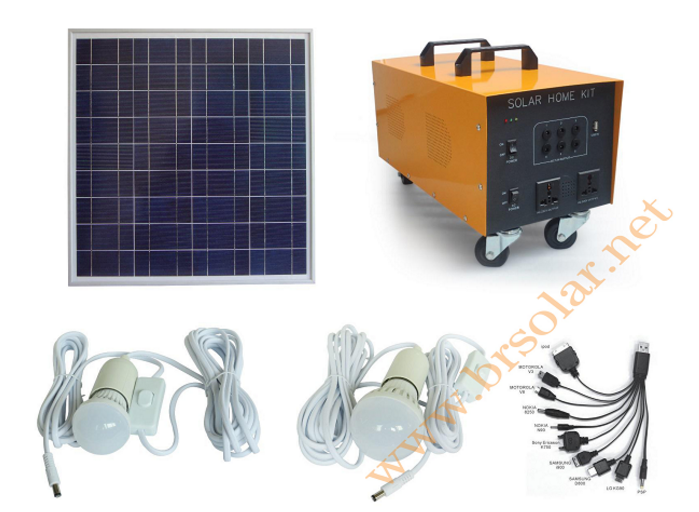 Solar Home Power
Solar Home Power,Solar Power Home System,Inverter Home Solar Power,Home Portable Solar Power
Yangzhou Bright Solar Solutions Co., Ltd. , https://www.cnbrightsolar.com